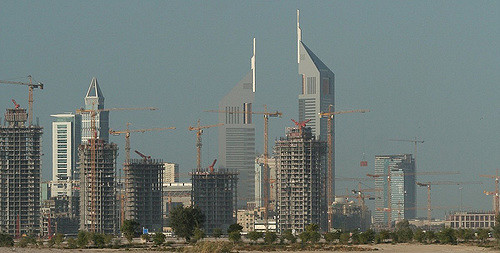 How to build tomorrow's Smart Cities?
Ecological, sustainable and pleasant to live, Smart Cities projects flourish worldwide. Cities are studying, to a greater or lesser extent, projects related to several fields: sustainable development, energy, environment, quality of life, mobility & EV infrastructure, water or start-up. This research involves a multitude of actors and remains complicated to implement: we will not see a fully connected city, at the earliest, in 2020. 
Meanwhile, Smart Cities projects are quite fashionable, and each City specializes in a research area. Thus, Nantes in the west of France is the pioneer city in open data, thanks in particular to the launch of an application, "Nantes in my pocket", allowing access to all kinds of information about the city, in real time. The city of Issy-les-Moulineaux, in the suburb of Paris, for its part, set up the IssyGrid project, the first smart district grid in France, notably thanks to the control of its electricity consumption. This project has given rise to two eco-districts (Fort d'Issy and Bords-de-Seine), where today live about 3500 inhabitants. Eco-responsible thanks in particular to 500 m2 of photovoltaic panels, these quarters are largely delivered from cars. But the Golden Palm is returning to the city of Lyon: a pioneer in smart grids, involved in numerous projects to provide users with new services around the city, while building entire districts according to the rules of energy transition. Many inspiring ideas about what tomorrow's smart cities might look like!
Continue reading on: Smart City Hub