Made smart for you

.
REMOTICOM

.
Remoticom is expert op het gebied van sensortechnologie en IoT. We ontwikkelen en produceren innovatieve end-to-end oplossingen die bijdragen aan een efficiënte, veilige en comfortabele werk- en leefomgeving. Dit doen met de nieuwste technieken, slimme samenwerkingen en een gepassioneerd team.
MISSIE
Onze missie is om de leef- en werkomgeving van mensen veiliger, efficiënter en duurzamer te maken. Dit doen we door over de gehele wereld slimme technologieën te integreren.
VISIE
Remoticom gelooft in een slimme en efficiënte planeet waarop alles en iedereen verbonden kán zijn. Met onze innovatieve, slimme producten dragen we hier graag aan bij.
Zowel de mensen als de diensten van Remoticom zijn erg flexibel. Wij zijn in staat om niet alleen standaard producten, maar ook maatwerk te leveren. Onze producten zijn compleet aan te passen naar  de wensen en behoeften van iedere klant.

Binnen Remoticom staat alles in het teken van innovatie. Door gebruik te maken van de nieuwste technologieën, blijft ons R&D team werken aan de meest innoverende producten en oplossingen. Onze producten worden geconnecteerd met het internet door middel van het Low Power, Wide Area Network (LPWAN) van Vodafone (LTE-M en NB-IoT). 

Remoticom heeft een persoonlijke benadering naar haar klanten toe. Zo treedt een van onze medewerkers periodiek in contact met de klant en heeft deze klant altijd één vast contactpersoon, waardoor we goede relaties kunnen opbouwen.

Binnen Remoticom is kwaliteit een van de belangrijkste onderwerpen. Of het nu gaat om een standaard product of maatwerk, wij leveren altijd hoogwaardige producten waar wij als team 100% achter staan.

Wij zijn een pro-actieve organisatie. Dit betekent dat wanneer wij een mogelijk probleem signaleren, wij dit met beide handen aangrijpen en direct oppakken. Op deze manier wordt het mogelijke probleem zo snel mogelijk opgelost!
Management

.
Contactpersoon: Mandy Dekkers – m.dekkers@remoticom.com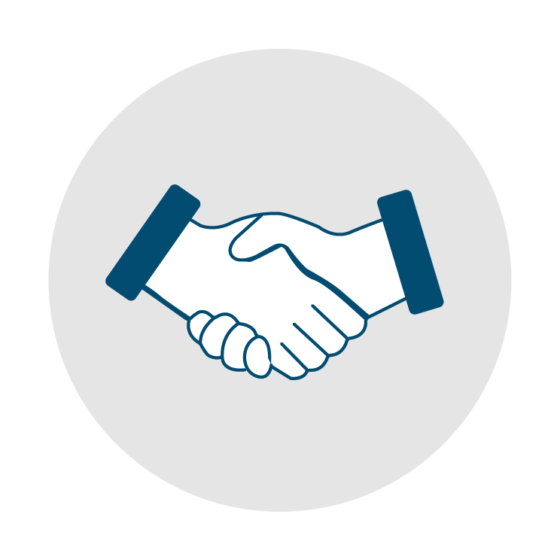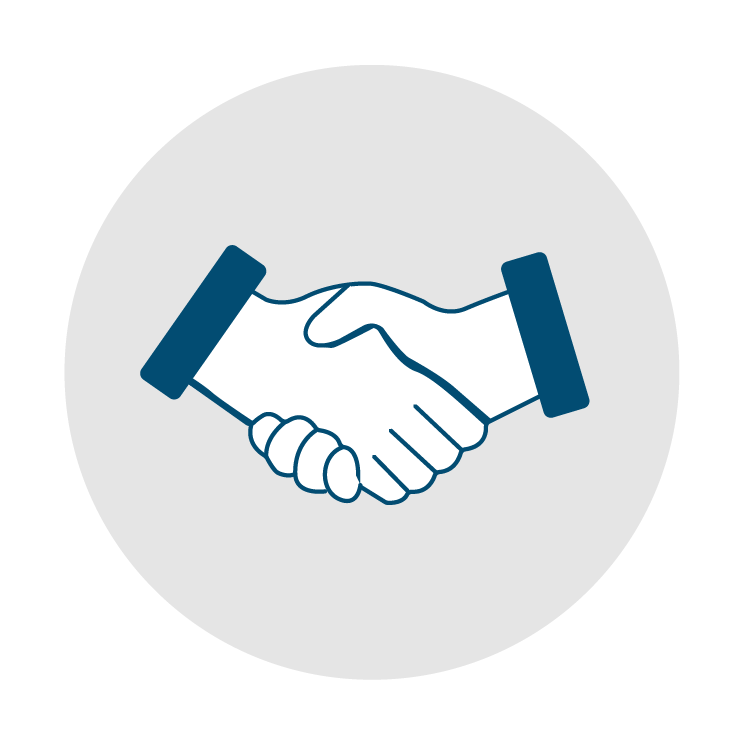 Research & Development

.
Contactpersoon: Michel Vugs – m.vugs@remoticom.com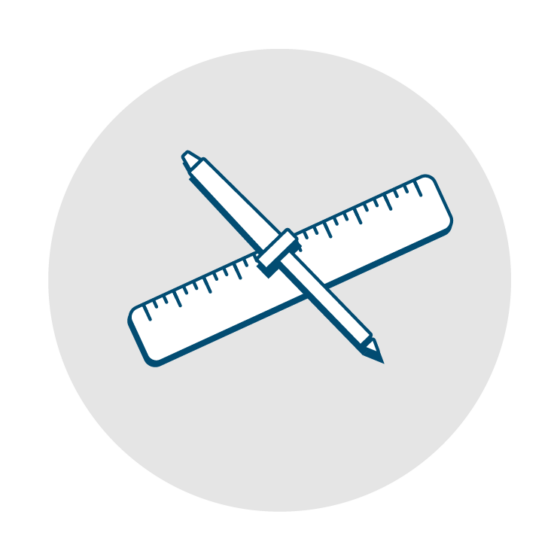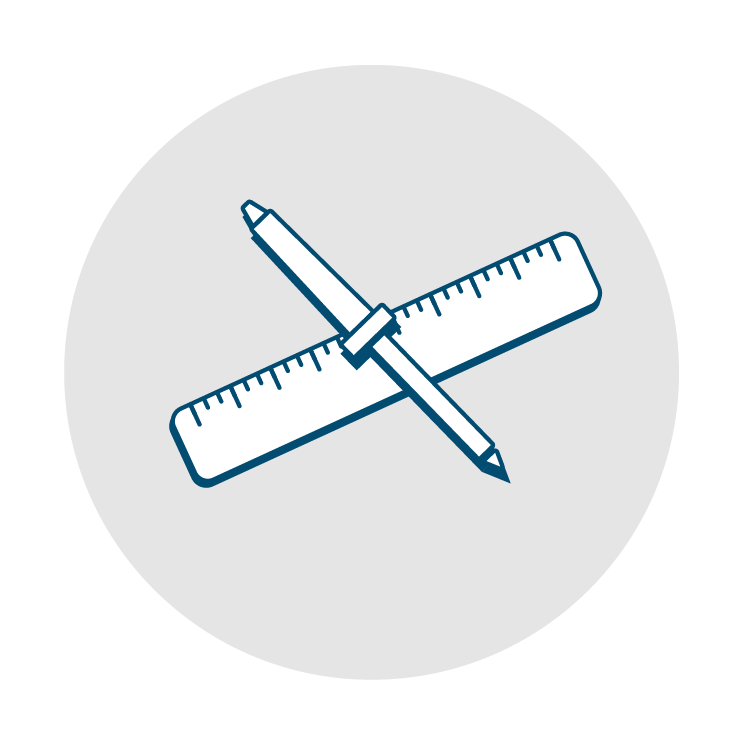 Operations

.
Contactpersoon: Martijn de Kok – m.dekok@remoticom.com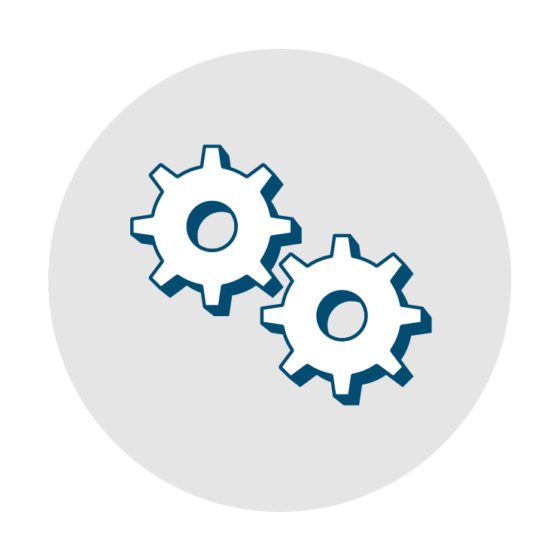 Legal

.
Contactpersoon: Angelo Termote – a.termote@remoticom.com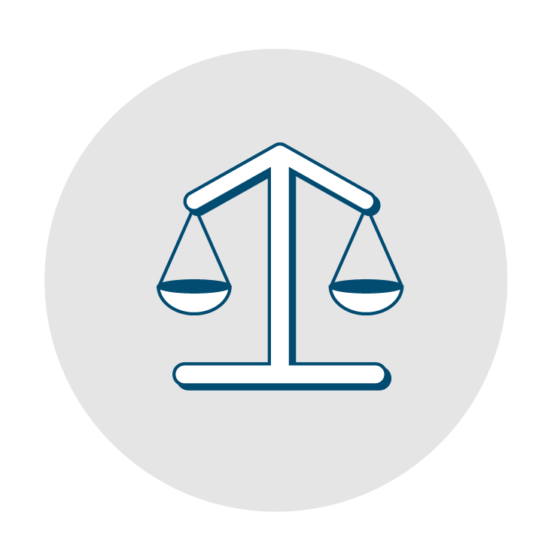 Finance

.
Contactpersoon: Monique van Groeninge – m.vgroeninge@remoticom.com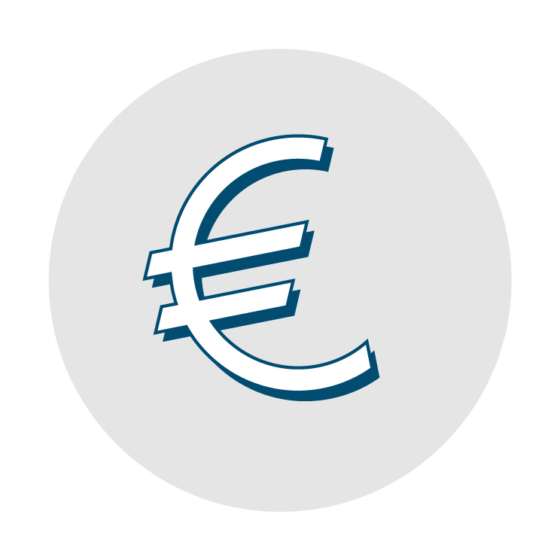 Sales
Contactpersoon: Joost van der Velden – j.vdvelden@remoticom.com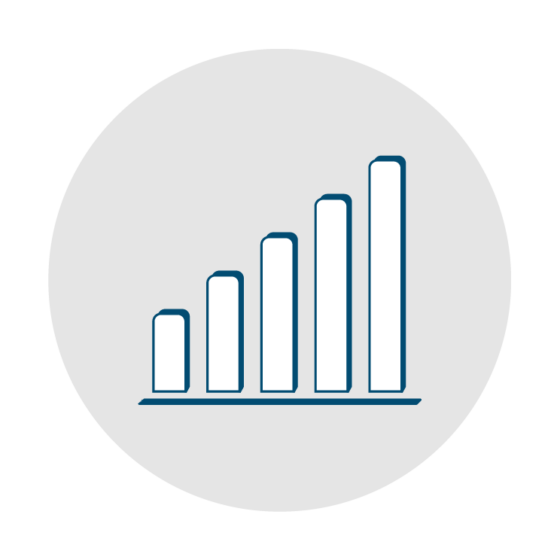 Marketing 
Contactpersoon: Jeroen Kemmeren – j.kemmeren@remoticom.com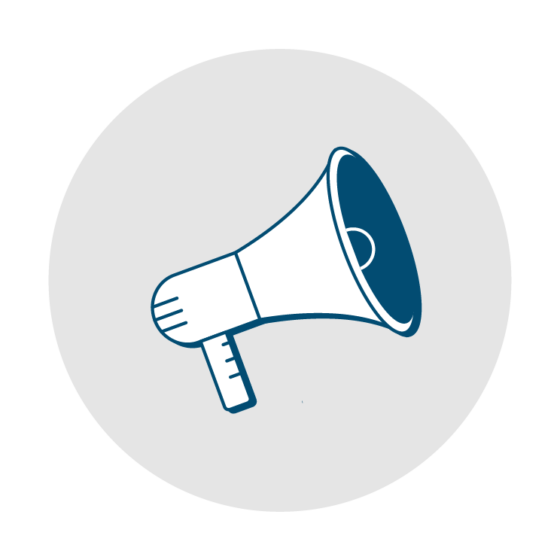 Test

.
Contactpersoon: Sandra Petrovic – s.petrovic@remoticom.com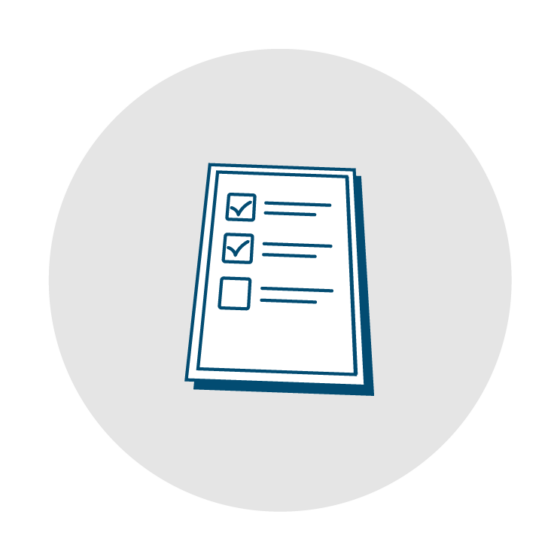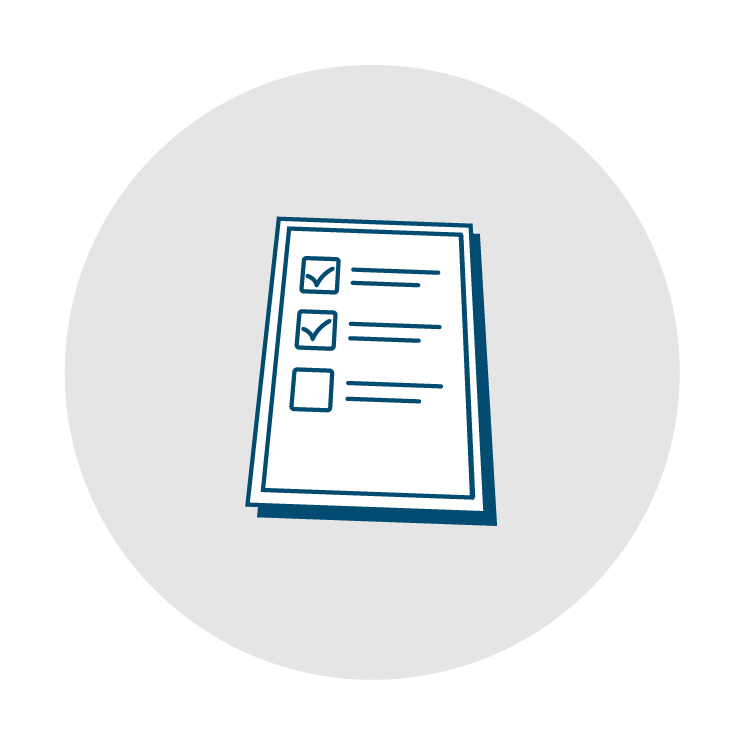 Productie

.
Contactpersoon: Sander Schell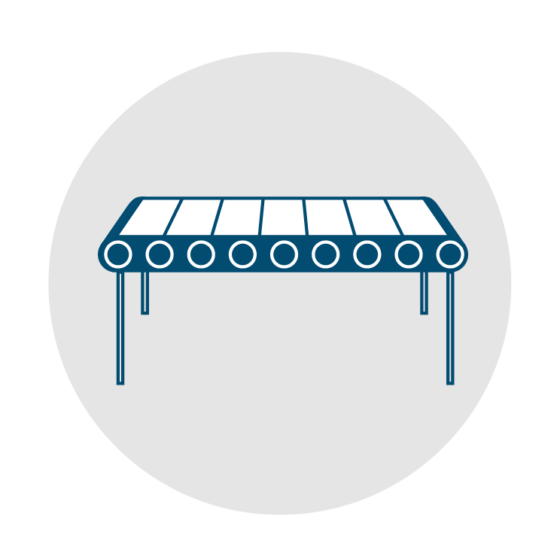 Wil je van al onze ontwikkelingen op de hoogte blijven? Volg ons ook op social media.