SPIE Netherlands SPIE Netherlands is a subsidiary of the SPIE Group, the independent European leader in multi-technical services in the field of energy and communication. All 45.500 employees are committed to assist our clients with the energy transition and digital transformation by advising, designing, building, and maintaining energy efficient and environmentally friendly installations and plants. SPIE Nederland is one of the top 3 technical service providers in the Netherlands.
For this specific project, we will highlight SPIE Infratechniek ZUID. SPIE Infrastructure technology is a partner in smart public space and market leader in the area of public lighting. Together with managers, contractors, and other clients, SPIE provides traffic control in the broadest sense of the word, camera surveillance, and smart-city development.


"

The cooperation was new and we worked a lot one-on-one. It was iterative, instructive and progressive. We have now placed 127 controllers in the municipality of Eijsden-Margraten.

"
– Maurice Broers, Projectmanager at SPIE Netherlands


Together with SPIE, we formulated the following principles:
• An energy-efficient, sustainable and future-proof solution.
• A controller to remotely control the lighting and where dimming profiles can be played back.
• A product that can be managed in one's own data management system. In this case, via API in SPIE's own PIMS (Production Information Management System) environment.
• Fully remote-controllable and programmable product.
• Secure data streams.
We have adapted our ZSC100 especially for SPIE and managed to integrate specific functionalities of SPIE. We responded to SPIE's request to develop a cellular solution based on the Zhaga Book 18 interface, so that the device could later be applied to a fixture. After a number of interactive sessions, we went through a Proof of Concept phase, after which development started. After going through a joint FAT and SAT procedure, the product was released for commercial use.
Product used to create this innovative solution is: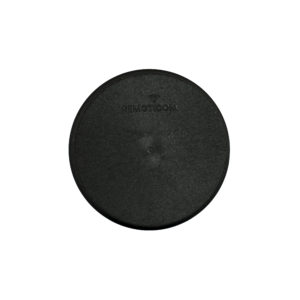 A plug and play solution that can be applied to individual luminaires via a Zhaga Book 18 connector. Then it is easy to set up via the PIMS portal, and also to control remotely. With PIMS, the Public Infrastructure Management System, you manage with one system all objects in public space. The ZSC120, called the Telecontroller 2.0 by SPIE, is part of the foundation for integrating Smart City into existing infrastructures.
See here how the product performs in practice: