Tilburg, January 13, 2022 - The municipality of Amsterdam, Improvement IT and Remoticom provide a first within the Netherlands with the deployment of wireless sound analysis to strengthen the safety of the Amsterdam city centre.
Commissioned by Improvement-IT and in cooperation with the City of Amsterdam, an experiment will start this week in which IoT sensors from Remoticom will detect, classify and subsequently warn of deviating acoustic events in the city centre with their own algorithm and powered by machine learning. Sound analysis is being used in the Netherlands for the first time. Sound analysis ensures that the right camera is activated at the right time. This gives the control room direct insight into what is happening, allowing the response time for emergencies to be reduced from an average of five minutes to an average of 10 seconds. With the City of Amsterdam as front runner, several municipalities are investigating the possibilities of applying sound analysis to increase safety within their own regions.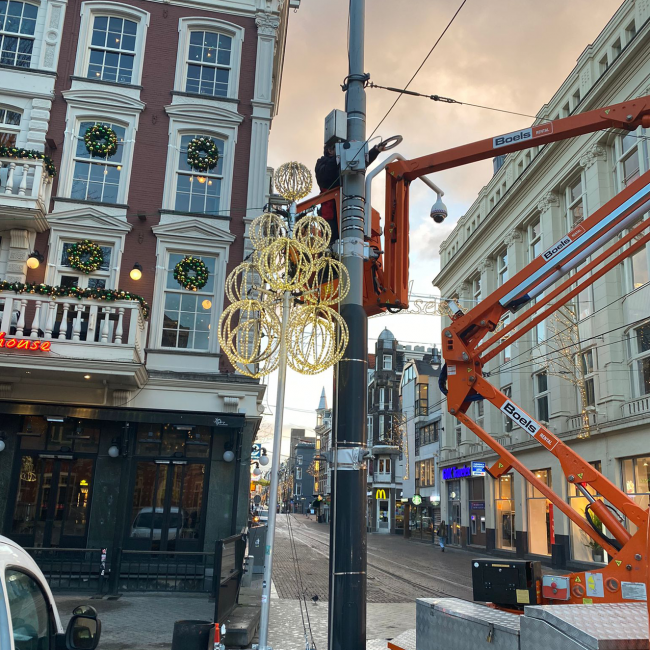 "

WITH THIS SOLUTION, IMPROVEMENT-IT SHOWS THAT THE COOPERATION WITH REMOTICOM HAS LED TO AN INNOVATIVE AND HIGH-QUALITY IOT SOLUTION FOR THE MUNICIPALITY OF AMSTERDAM, RESULTING IN A SAFE LIVING ENVIRONMENT IN THE CITY CENTRE.

"
-Mr. Celestin Brouwer - CEO Improvement-IT
Stay informed about the developments around sound analytics and IoT - Follow Improvement-IT and Remoticom on our social media channels or subscribe to our newsletter.