Made smart for you

.
REMOTICOM

.
Remoticom is expert in the field of sensor technology and IoT. We develop and produce innovative end-to-end solutions that contribute to an efficient, safe and comfortable working- and living environment. By applying the newest technologies, smart partnerships and a passionate team, Remoticom is able to achieve this.
MISSION
Our mission is to create a safer, more efficient, more sustainable working- and living environment for citizens, by applying smart technologies all over the world.
VISION
Remoticom believes in a smart and efficient planet where everyone and everything can be connected. With our innovations and intelligent products, we are contributing to this planet.
Both people and services of Remoticom are very flexible. We are not only capable of delivering standard products, but also custom made products. These products can be completely adjusted to the wishes and needs of every client.

Within Remoticom, our main focus is innovation. By using the newest technologies, our R&D team keeps working on the most innovating products and solutions. Our products are connected by the internet through the Low Power, Wide Area Network (LPWAN) of partners such as Vodafone, supplier of LTE-M and NB-IoT. 

Remoticom has a personal approach to its clients. One of our employees will get in touch with the client periodically. This client always has one permanent contact person, which enables us to build up strong customer relationships.

Within Remoticom, quality is one of the main subjects. Whether it is about a standard product or customization, we always deliver high quality products that we, as a team, fully support.

We are a proactive organization. Whenever we detect a possible problem, we take action immediately In this way, the possible problem can be solved as soon as possible!
Management

.
Contact: Mandy Dekkers – m.dekkers@remoticom.com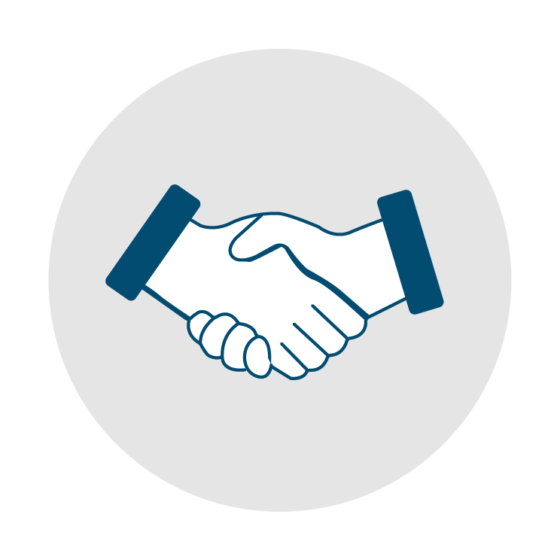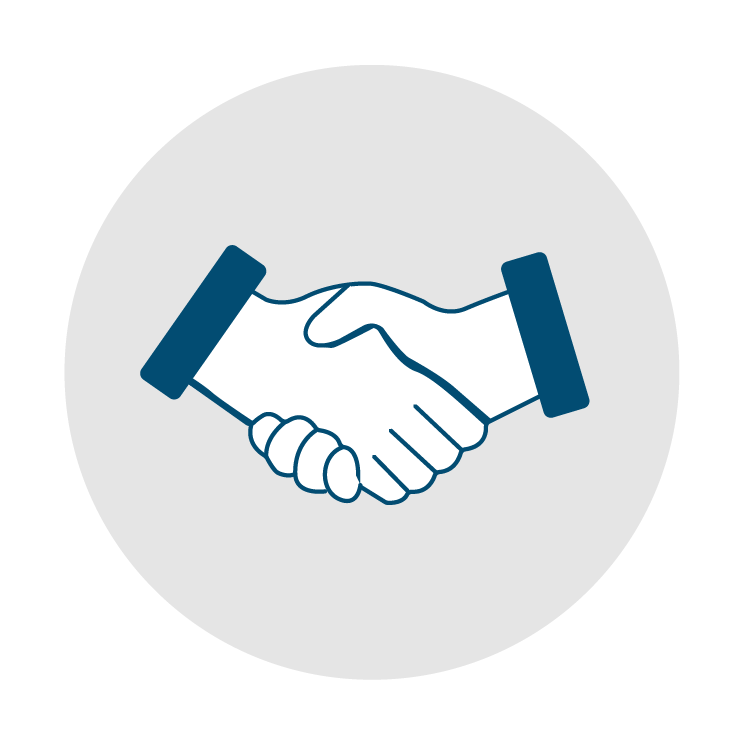 Research & Development

.
Contact: Michel Vugs – m.vugs@remoticom.com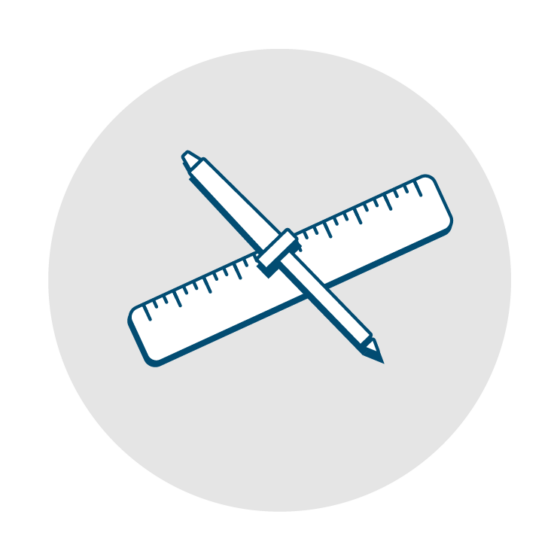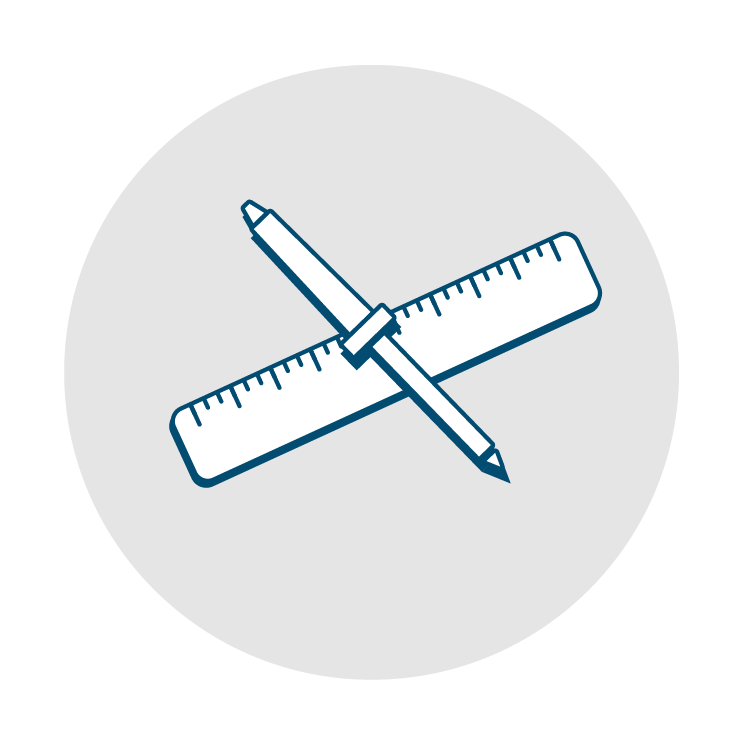 Operations

.
Contact: Martijn de Kok – m.dekok@remoticom.com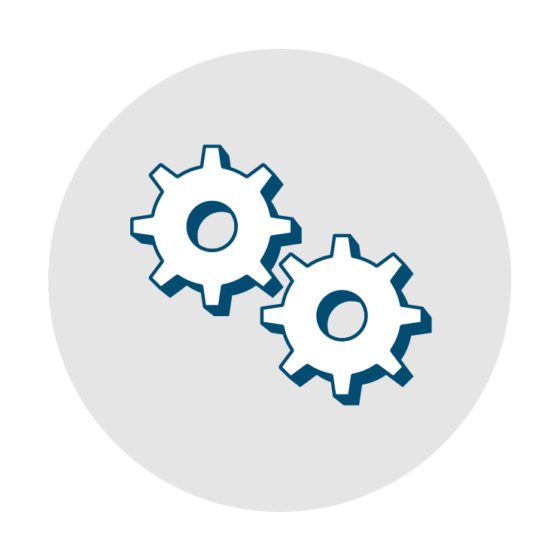 Legal

.
Contact: Angelo Termote – a.termote@remoticom.com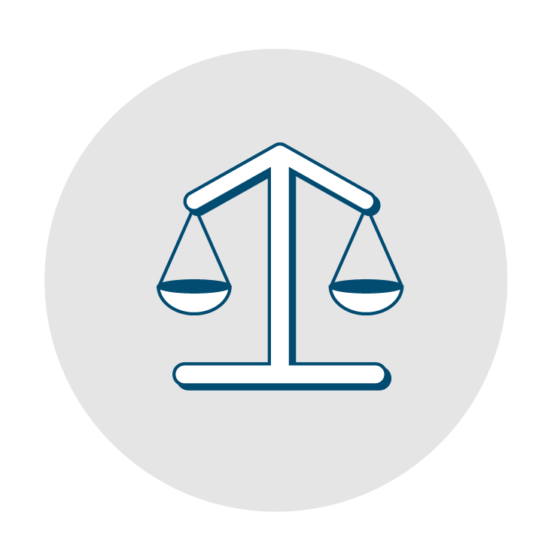 Finance

.
Contact: Joost Somers – j.somers@remoticom.com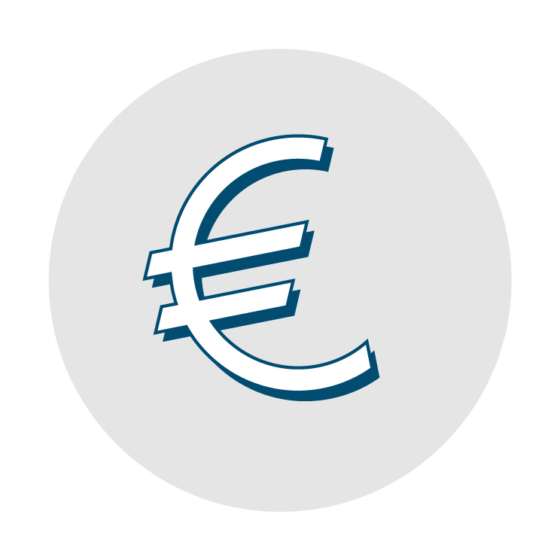 Sales
Contact: Joost van der Velden – j.vdvelden@remoticom.com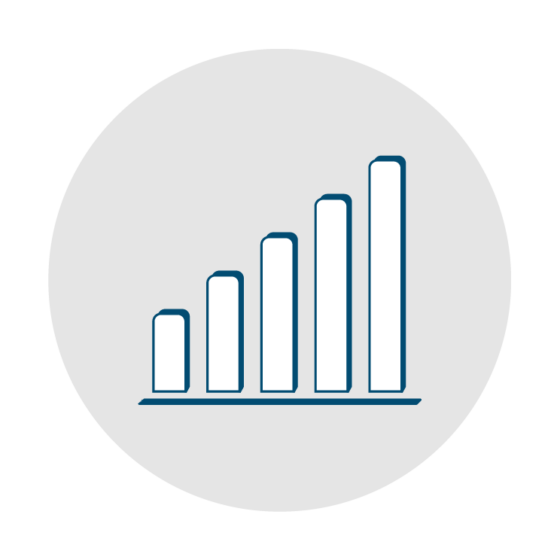 Marketing 
Contact: Joost van der Velden – j.vdvelden@remoticom.com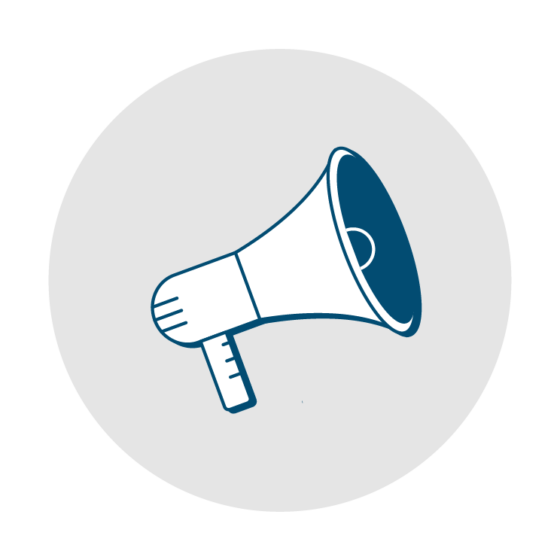 Test

.
Contact: Sandra Petrovic – s.petrovic@remoticom.com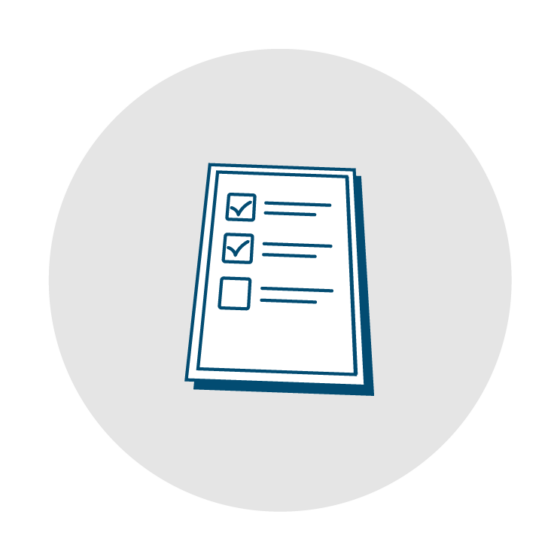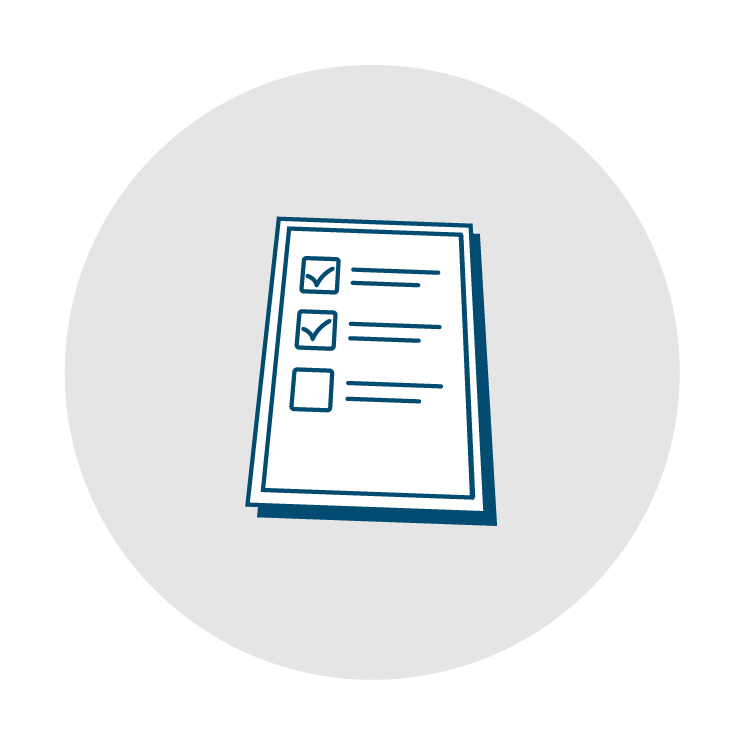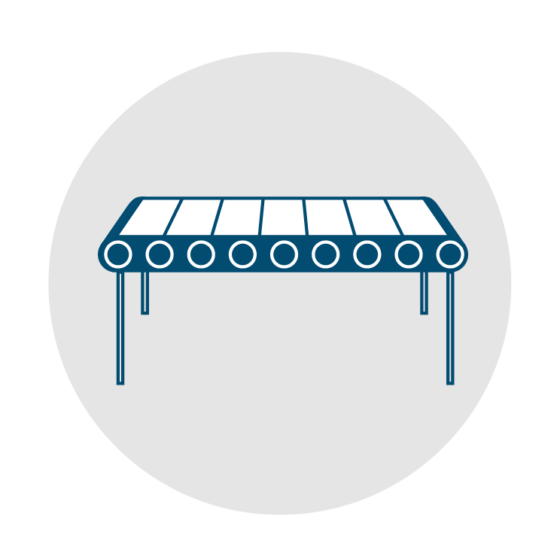 Wil je van al onze ontwikkelingen op de hoogte blijven? Volg ons ook op social media.