Tilburg, 30 mei, 2022 Remoticom announces the expansion of Remoticom's Smart Lighting Solutions to Eastern Europe. 
Following the successful implementation of some 10,000 ZSC150 lighting controllers in the city of Skopje, Remoticom is now looking to capitalise on this fast-emerging opportunity by increasing its presence in Eastern Europe. This advanced IOT system was realised in partnership with Verso Altimo, a Croatia-based internationally renowned integrator, and operator Makedonski Telekom. 
The energy-efficient, sustainable and future-proof Smart City solution is based on a modular design that offers the possibility of activating various relevant IOT verticals, such as for Smart Lighting, Air Quality monitoring, Smart Water Solutions, Security and Crowd monitoring.
Municipal bodies are responsible for providing the right lighting levels in the city while minimising energy costs. Since lighting accounts for a large proportion of a city's total energy consumption, the need for cost-effective and sustainable options is crucial. 
Remoticom's expansion into the Eastern European region will initially target key municipalities in North Macedonia, Serbia, Albania, Greece, Montenegro, Croatia, Bosnia and Herzegovina, Slovenia, Bulgaria, Romania, Slovakia, Czech Republic and Poland.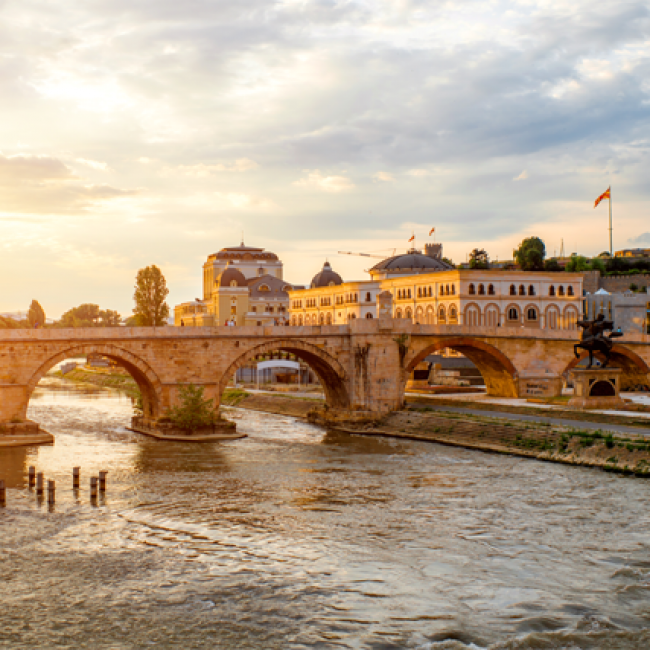 "

Simply switching to LED lighting can result in electricity savings of up to 60 per cent, and by adding Remoticom's smart control systems, total energy savings can reach 80 per cent.

"
–Joost van der Velden – CEO Remoticom
Do you want to stay informed about the developments around Smart City solutions and IoT? Follow Remoticom on our social media channels or subscribe to our newsletter.
You can find the official press release on the website of Crescent.