Remoticom in the media,
news from industry experts
and the very latest news regarding
Internet of Things, data, sensors and much more.
SUBSCRIBE TO THE NEWSLETTER
.

The Municipality of Amsterdam, Improvement-IT and Remoticom are providing a first within the Netherlands with the deployment of wireless sound analysis.
Read more »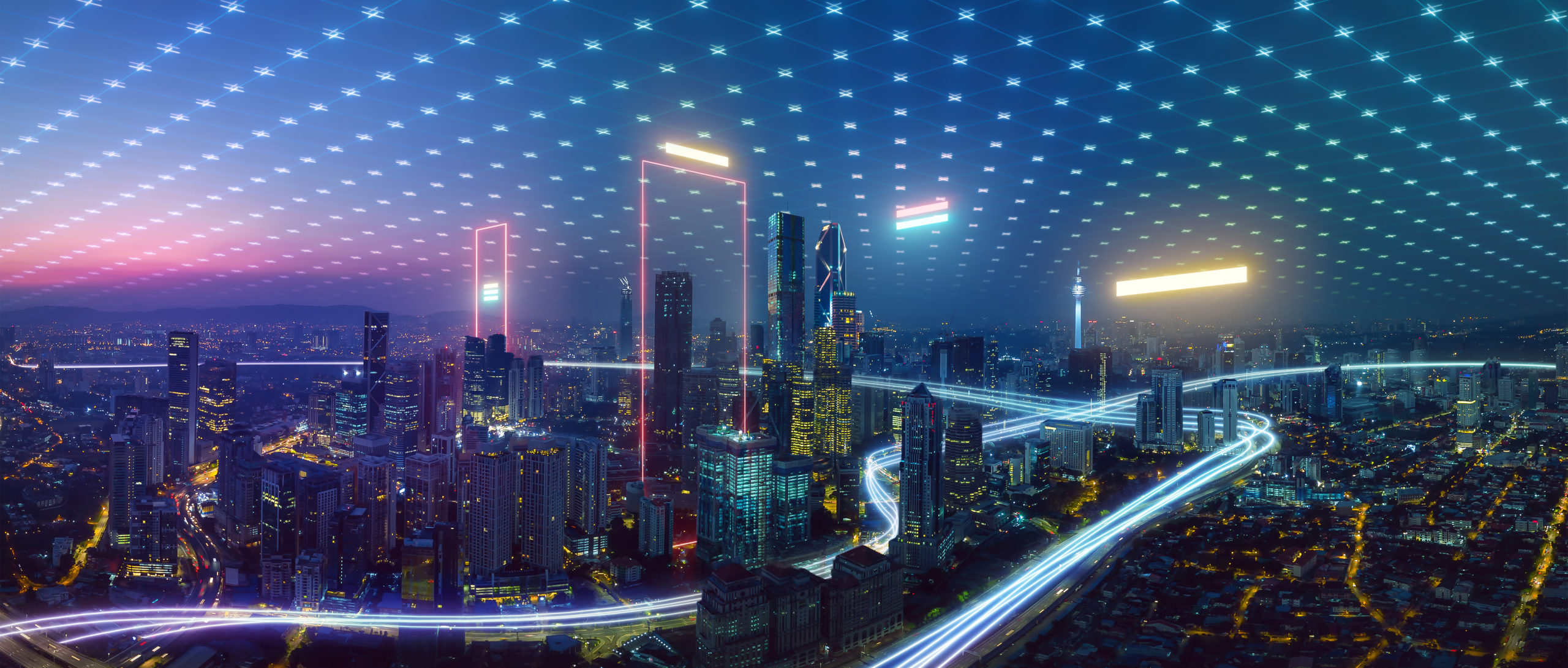 SPIE Netherlands is a subsidiary of the SPIE Group, the independent European leader in multi-technical services in the field of energy and communication. All 45.500 employees are committed to assist our clients with the energy transition and digital transformation by advising, designing, building, and maintaining energy efficient and environmentally friendly installations and plants. SPIE Nederland is one of the top 3 technical service providers in the Netherlands.
Read more »
Why is it that many people think that our name is Remoticon -with an 'n'- instead of Remoticom? We understand it in a way, Remoticon could also have been a choice, but the name Remoticom was chosen for a reason.
Read more »