Remoticom in the media,
news from industry experts
and the very latest news regarding
Internet of Things, data, sensors and much more.
SUBSCRIBE TO THE NEWSLETTER
.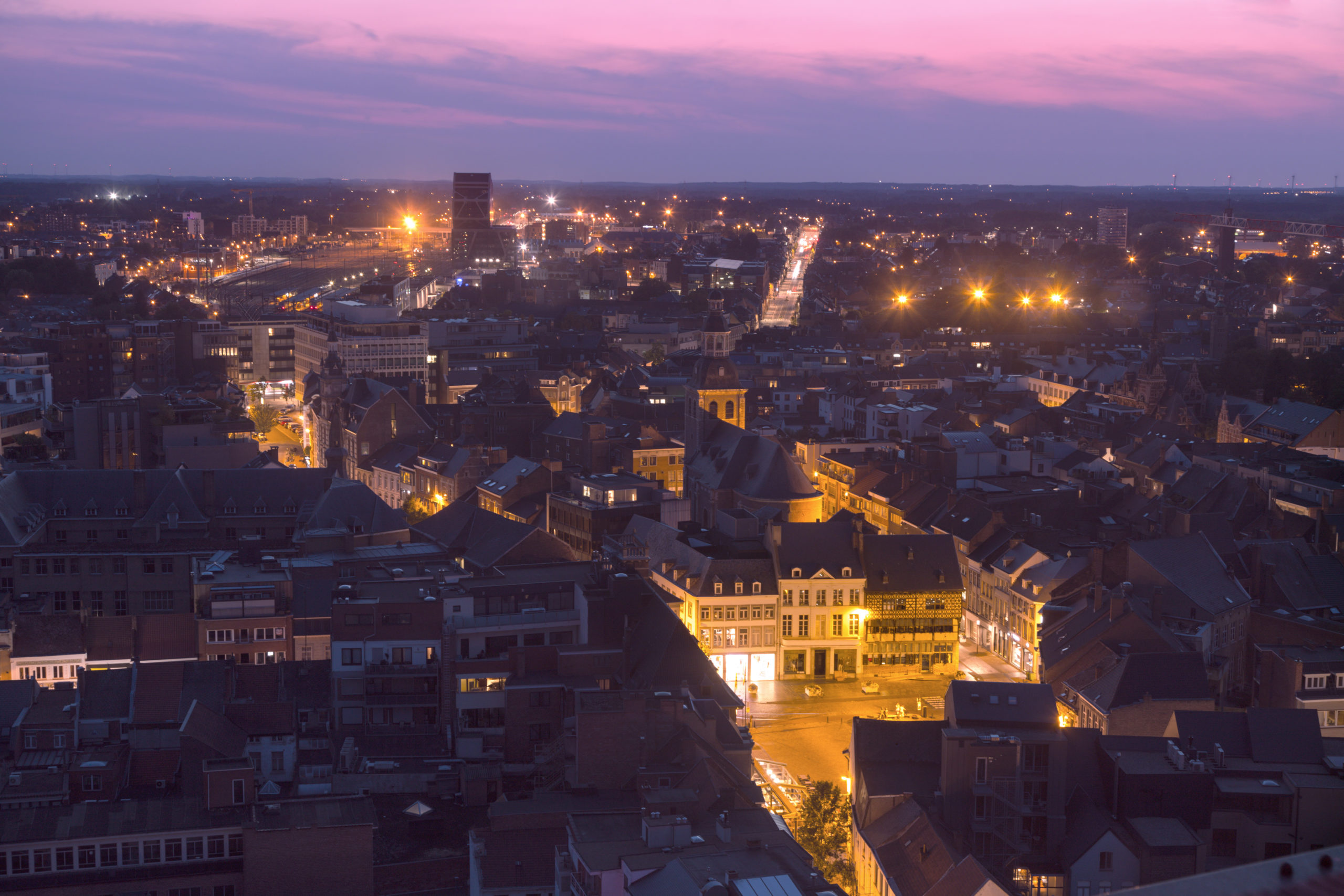 Fosfari helps clients to find the right lighting for specific projects and was founded in 2006. Working with light is pure specialist work and they know that like no other at Fosfari. They have a passionate team of product specialists, graphic designers, interior architects and lighting designers and together they place the space in the appropriate light.
Read more »

Port-Pay International, MultiMill International and Remoticom join forces to develop intelligent waterways. This with a focus on the security and management of marinas and boats. In the coming period, an experiment with sensors from Remoticom will be set up on various places on the waterways of Amsterdam.
Read more »

A wow-effect has been created between Remoticom and Livingprojects in recent months. Together, we will join forces in the field of lighting with a clear, shared vision towards remote and IoT.
Read more »