Smart lighting delivers more sustainable, cost-effective and efficient lighting that is easy to control thanks to the smart sensors.
SMART LIGHTING DELIVERS COST SAVING, EFFICIENT AND LIGHTING SOLUTIONS THAT ARE EASY TO CONTROL BECAUSE OF SMART SOFTWARE AND SENSORS.
.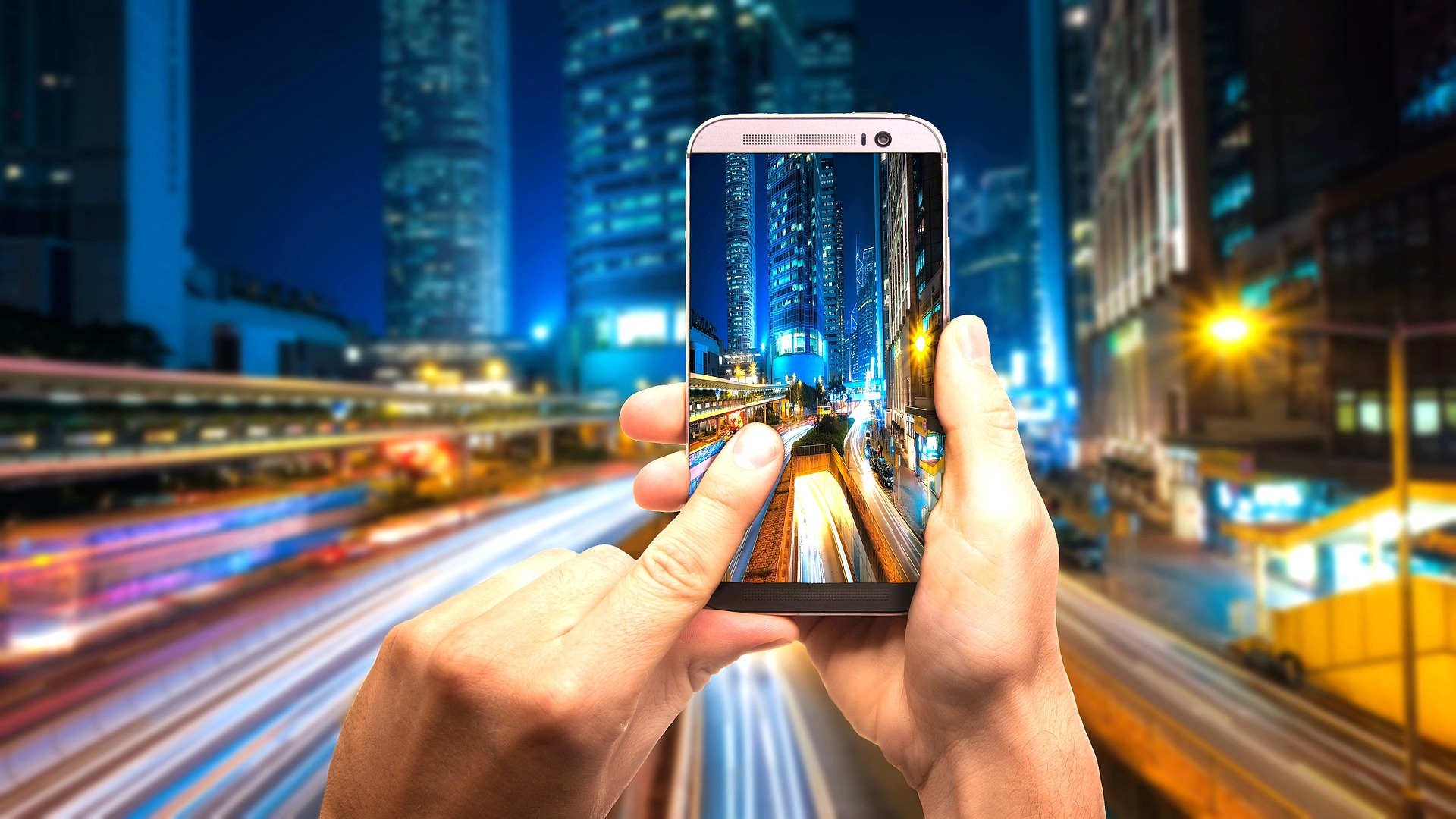 User-friendliness by means of a simple user interface is highly desirable. At Remoticom, we bring technological innovations and smart aspects like wireless communication through sensor technology, data mining and smart software to life.
What is unique about the smart lighting products of Remoticom is that you can indicate in the product development process that you want to purchase the sensors without the data. You can compare this for example with buying a smartphone without a subscription.
COMPANIES/ORGANIZATIONS WE WORK WITH
.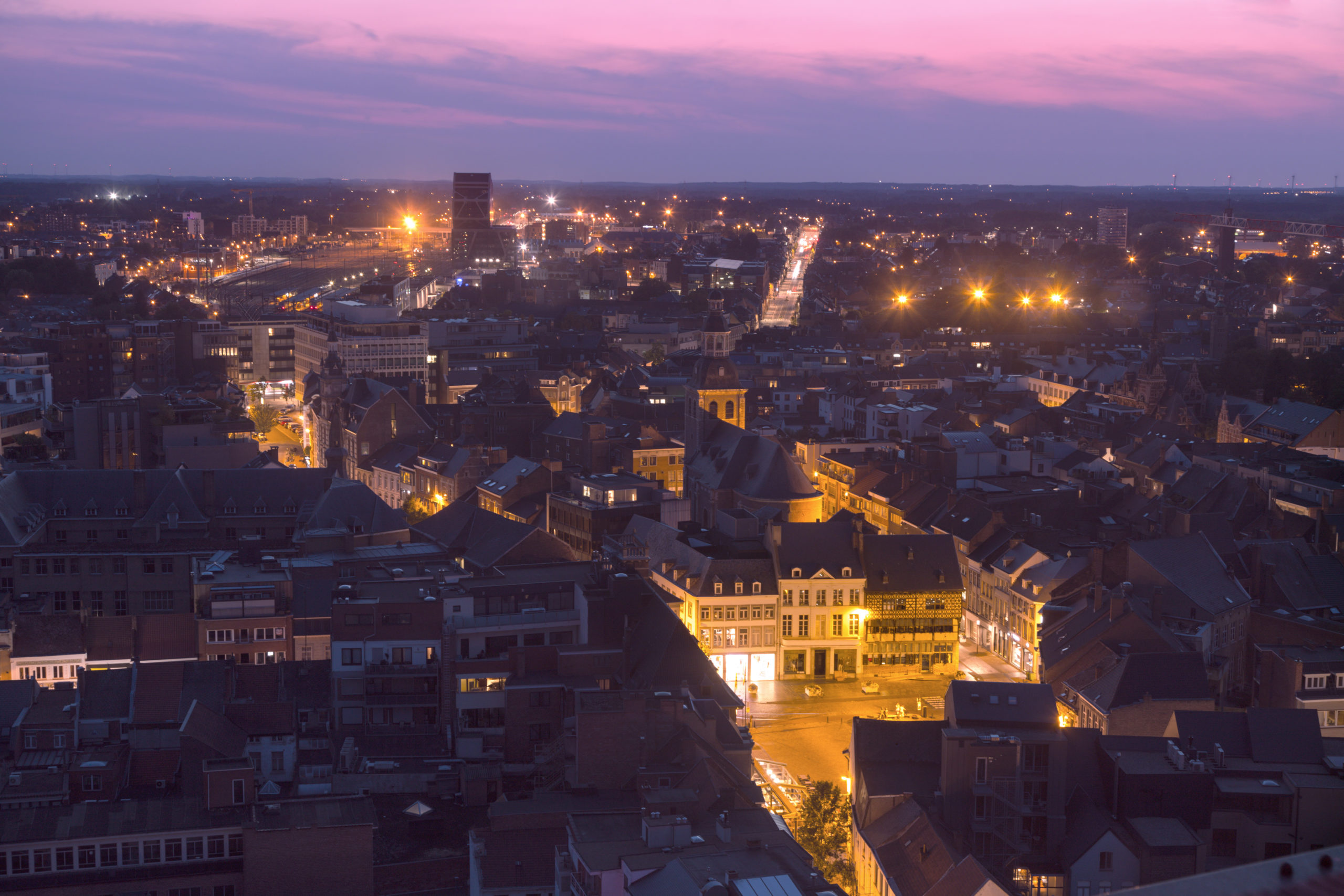 Fosfari helps clients to find the right lighting for specific projects and was founded in 2006. Working with light is pure specialist work and they know that like no other at Fosfari. They have a passionate team of product specialists, graphic designers, interior architects and lighting designers and together they place the space in the appropriate light.
Read more »