Smart Lighting provides more sustainable, cost-effective and efficient lighting that is easy to operate thanks to the smart sensors.
Smart lighting delivers cost savings, efficiency and lighting that is easy to control thanks to smart software and sensors
.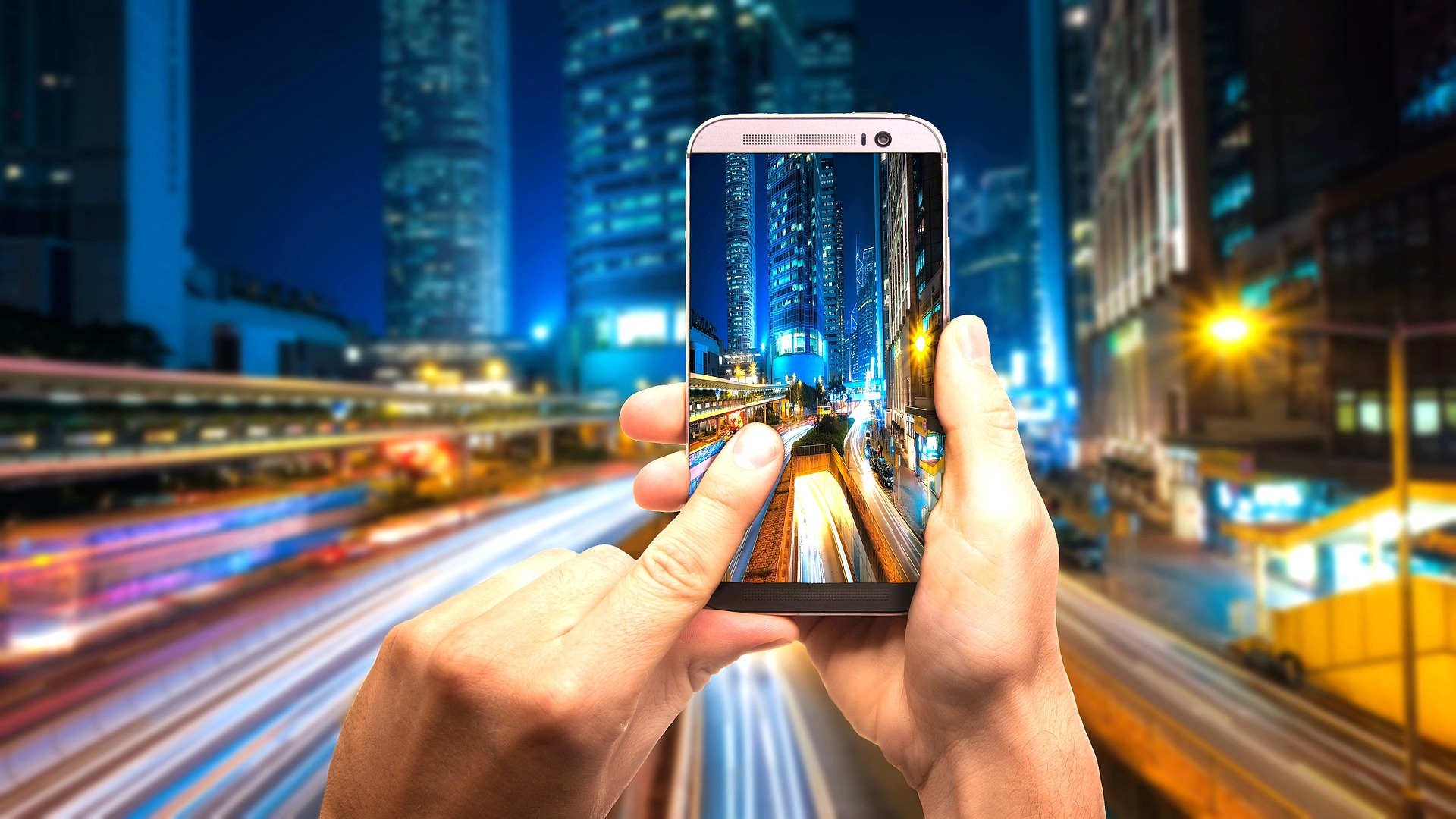 User-friendliness by means of a simple user interface is highly desirable. At Remoticom, we bring technological innovations and smart aspects like wireless communication through sensor technology, data mining and smart software to life.
What is unique about our Smart Lighting products is that you can indicate in the product development process that you want to purchase the sensors without the data. You can compare this a bit with buying a separate smartphone without a subscription. 
COMPANIES/ORGANIZATIONS WE WORK WITH
.

Valkenburg park is a busy park located in the centre of Breda. The park is located on the walking route from the city centre to Breda Central Station. The lighting should contribute to a safe environment. In addition, the park is also used for events, for which the lights need to be able to be set to an appropriate scene.
Read more »