Smart Lighting provides more sustainable, cost-effective and efficient lighting that is easy to operate thanks to the smart sensors.
SMART LIGHTING DELIVERS COST SAVING, EFFICIENT AND LIGHTING SOLUTIONS THAT ARE EASY TO CONTROL BECAUSE OF SMART SOFTWARE AND SENSORS
.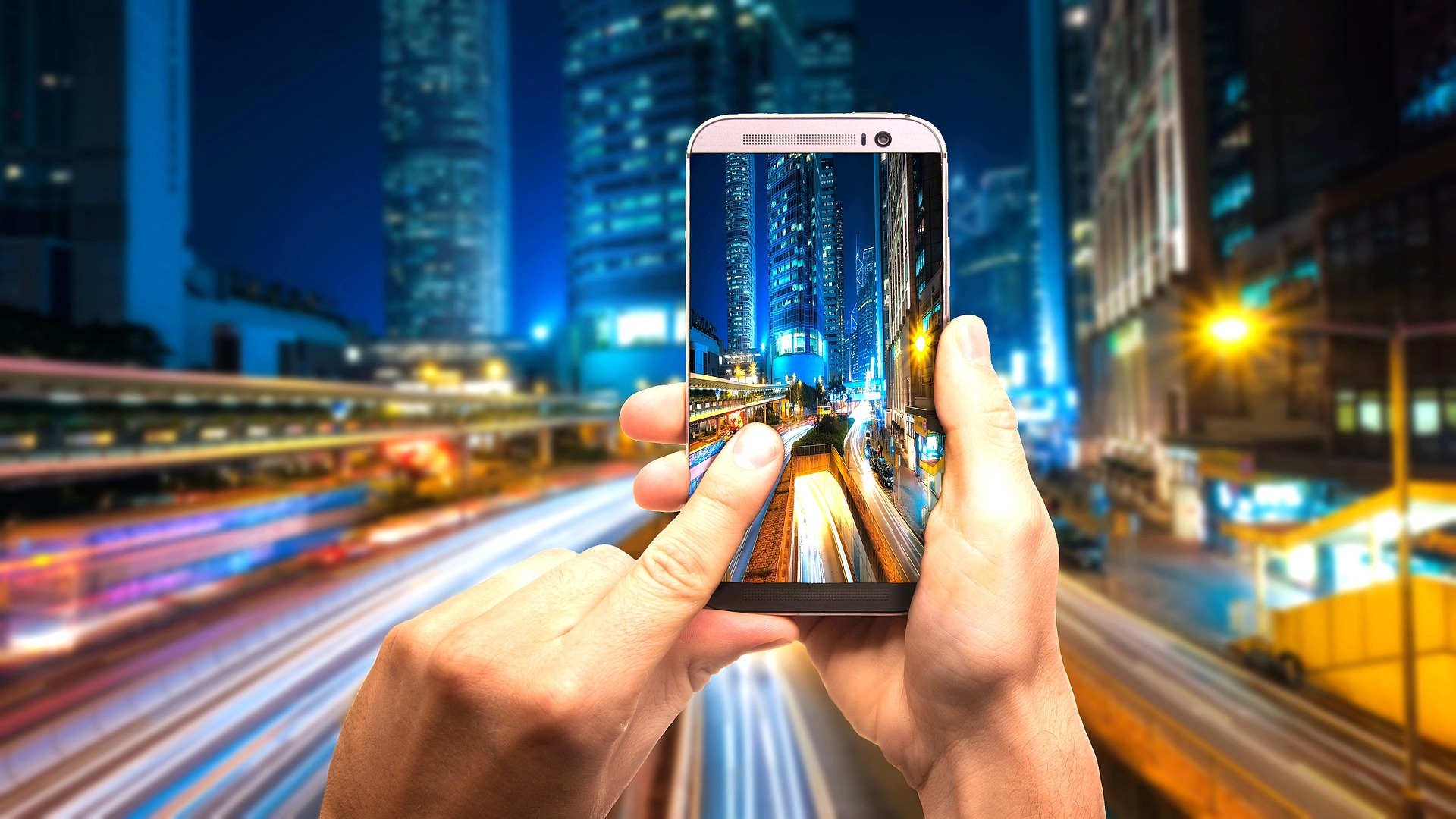 User-friendliness by means of a simple user interface is highly desirable. At Remoticom, we bring technological innovations and smart aspects like wireless communication through sensor technology, data mining and smart software to life.
What is unique about our Smart Lighting products is that you can indicate in the product development process that you want to purchase the sensors without the data. You can compare this a bit with buying a separate smartphone without a subscription. 
COMPANIES/ORGANIZATIONS WE WORK WITH
.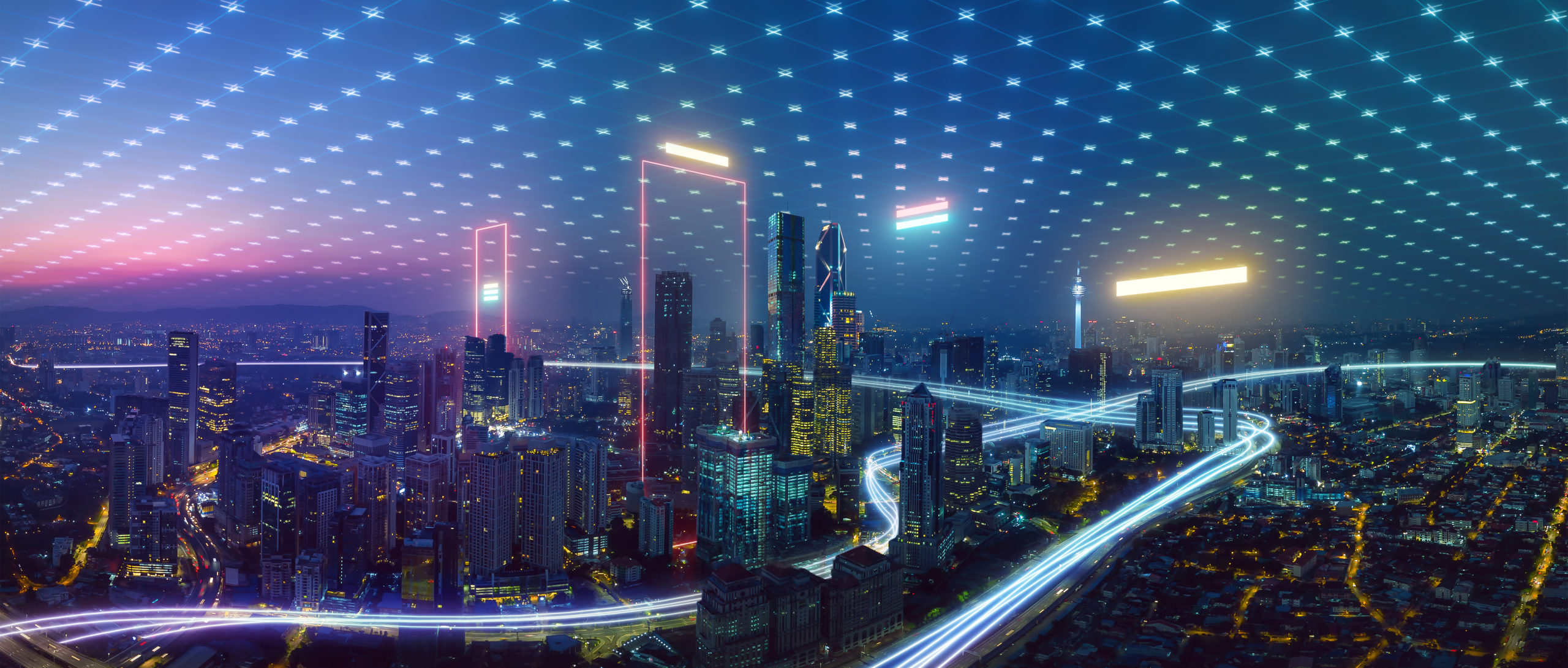 SPIE Netherlands is a subsidiary of the SPIE Group, the independent European leader in multi-technical services in the field of energy and communication. All 45.500 employees are committed to assist our clients with the energy transition and digital transformation by advising, designing, building, and maintaining energy efficient and environmentally friendly installations and plants. SPIE Nederland is one of the top 3 technical service providers in the Netherlands.
Read more »