Remoticom Smart Tech.

SMART
SENSORS

.



Remoticom Smart Tech offers solutions for technical installations. Our smart sensors are equipped with different functionalities; from movement to light lever, from energy use to air quality values. All measured data is displayed in the Remoticom portal and/or app.
The standard Remoticom products are quickly deliverable and can be used immediately after delivery. Our products are delivered with a portal and/or app, that can be used to get access to your measured data right away. It is also possible to send the data to your own portal, by means of an open API.
Curious about our products and want to learn more about them? Please send an e-mail to info@remoticom.com or give us a call at +31 13 303 43 00.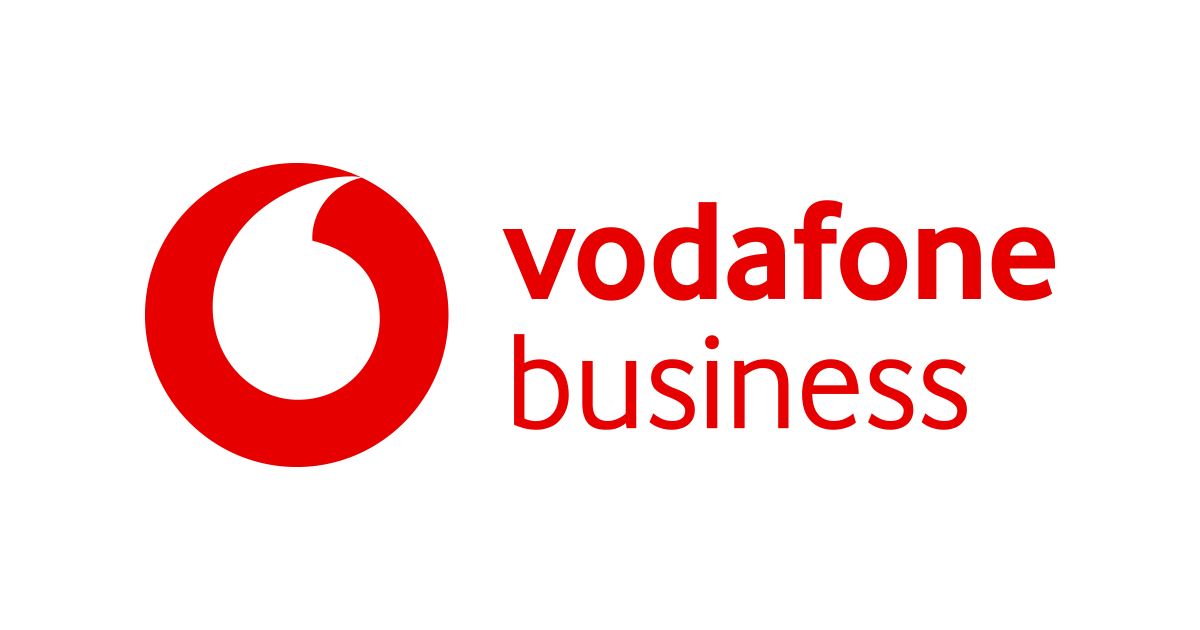 Remoticom uses the LPWAN (Low Power, Wide Area Network) of Vodafone. Thanks to this highly reliable and energy-efficient type of connectivity, our products can be used anywhere and anytime.