IoT is an indispensable technology in the automation process that the business community is making. IoT makes it possible for companies to collect data remotely and analyze it for a specific purpose. Our ambition is to become the market leader in the field of IoT solutions. We do this by continuing to develop and innovate. To realize this ambition, we are immediately looking for a driven Hardware Engineer!
What are you going to do
.
As a hardware engineer at Remoticom, you design all hardware within the product development, and you supervise the design and development of the housing. In the beginning of the development process, the HW engineer designs and realizes the hardware for the 'Proof of Concept' (POC), which proves that Remoticom can meet the customer demand. In any case, the customer can be an external or internal customer.
The POC also helps the HW engineer to understand the techniques required for the final product. An HW engineer has the freedom and responsibility to design the hardware and use techniques as he sees fit, so that the product meets the customer and product requirements set out in the FRS document.
• On-time delivery of hardware.
• Deliver hardware test ready to the test engineer.
• Hardware meets the requirements of the customer and Remoticom.
• Design and realisation of POC, including tooling.
• Provide support for the preparation of user requirement specifications (URS) and functional requirement specifications (FRS).
• Hardware design based on URS and FRS.
• Drafting Bill of Material (BOM).
• Preparation of the Gerber files.
• Provide support to fellow HW and FW engineers.
• Provide support to test engineers.
• Cooperate in project group with FW engineers and (external) SW engineers.
• Improve and automate design processes.
• Investigate and/or resolve hardware problems in RMA product.
• You have completed at least a HBO education in the direction of Electronics Engineering or Embedded Systems.
• You have experience in a similar position as Hardware Engineer.
• You have experience with IoT communication technology (wireless and wired communication) and are familiar with embedded systems.
• You are flexible and can be deployed 40 hours a week (full-time).
• Knowledge of firmware and experience in a similar position are preferred.
• Affinity with digital signal processing and embedded software is an advantage.
• Choice of methods and techniques to be used in the hardware, taking into account cost prices and requirements in FRS.
Do you dare to challenge the status quo? Do you complement our expertise with your talent? Do you like to help build the world of the future? Then we would love to see your message in our inbox!
This is what Remoticom offers you
.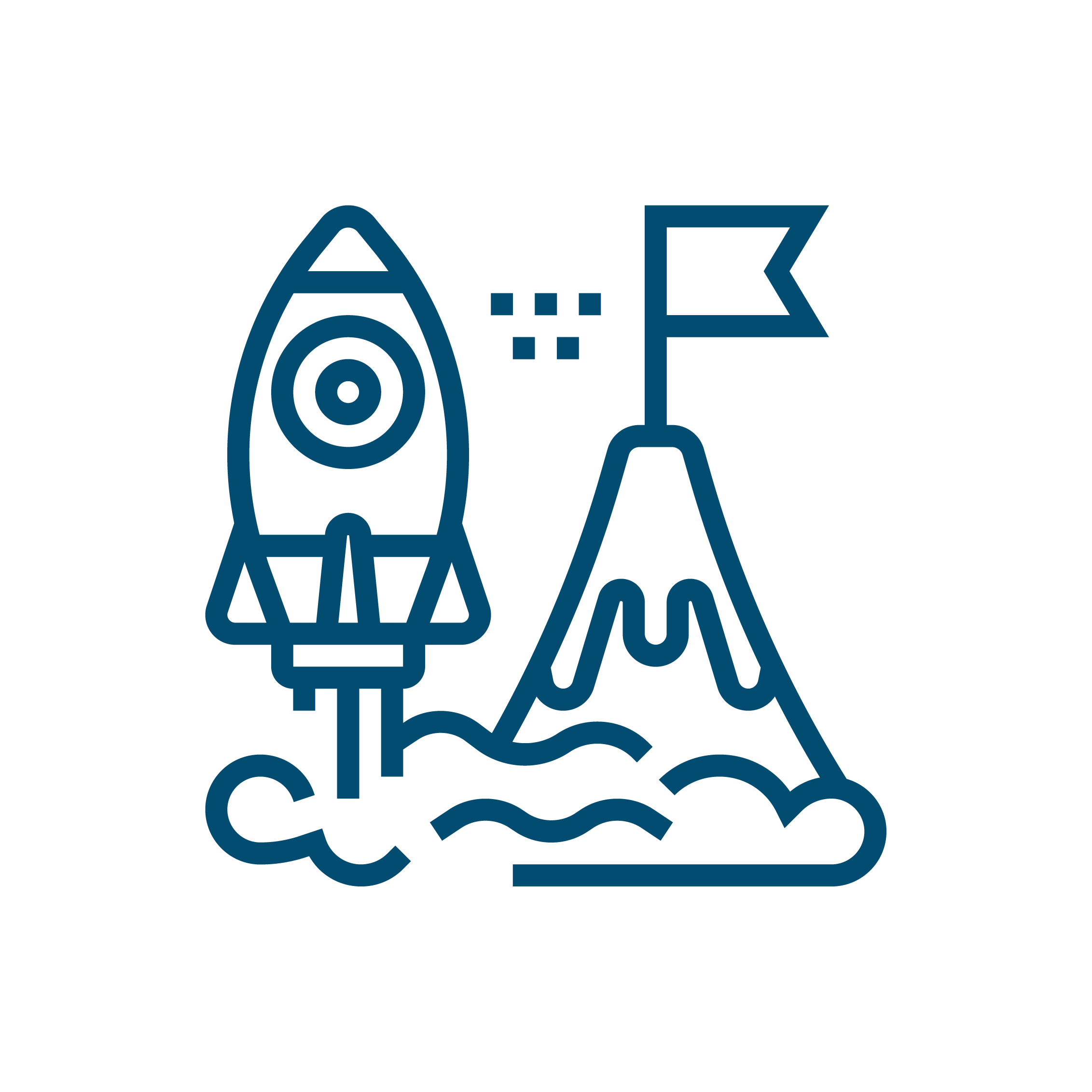 We are a scale-up with an open character. A place where you can realize your dreams
.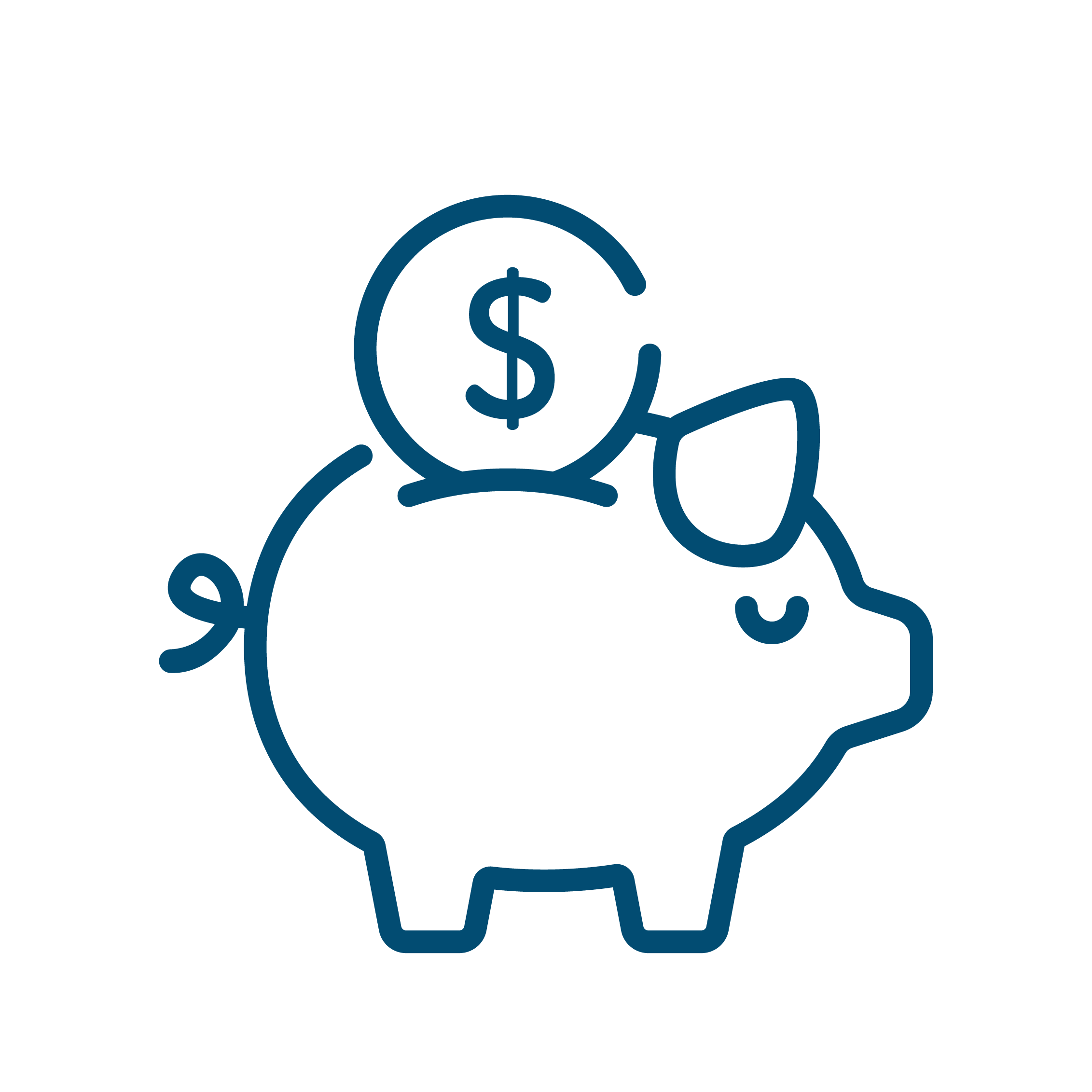 Every month a bag with valuable, digital numbers
.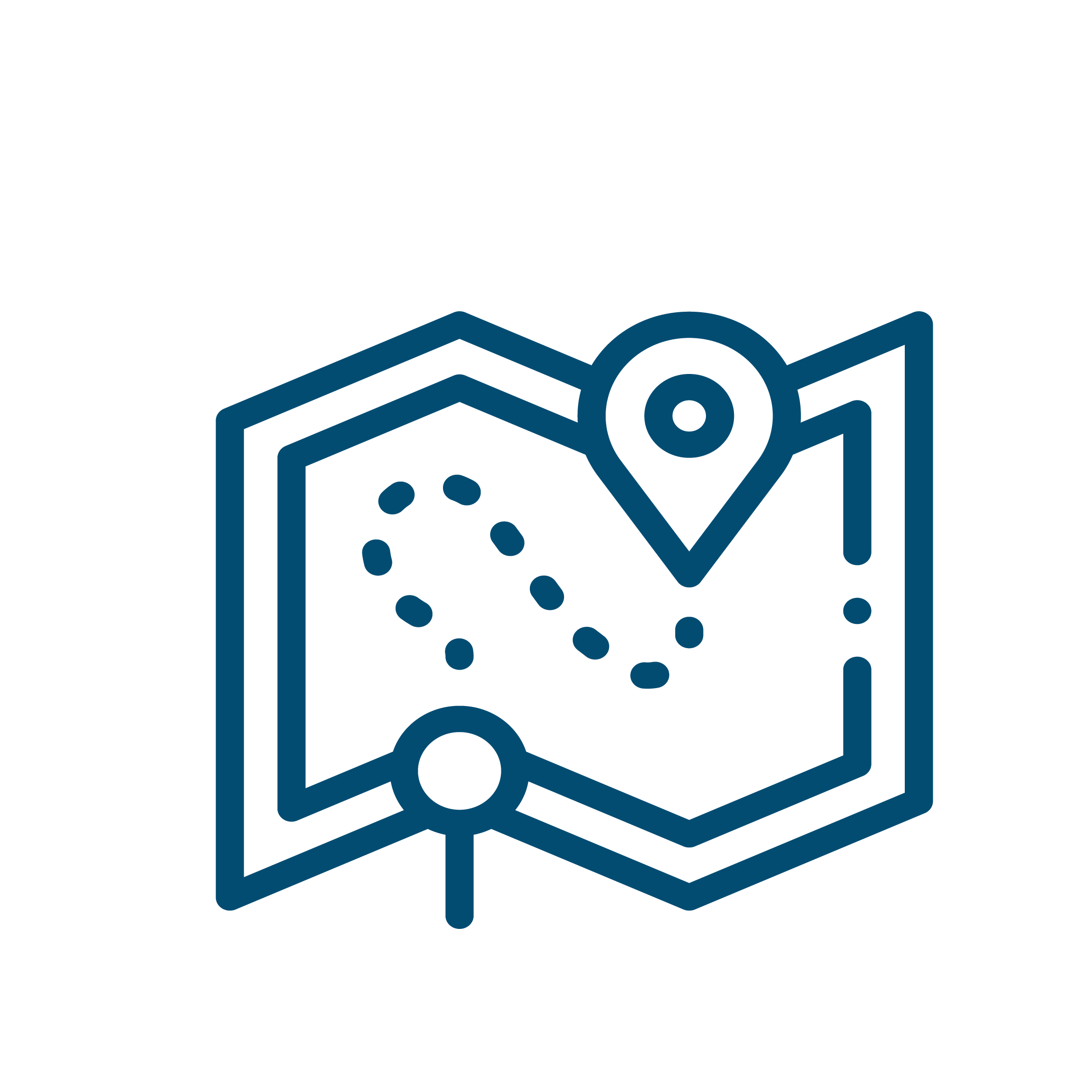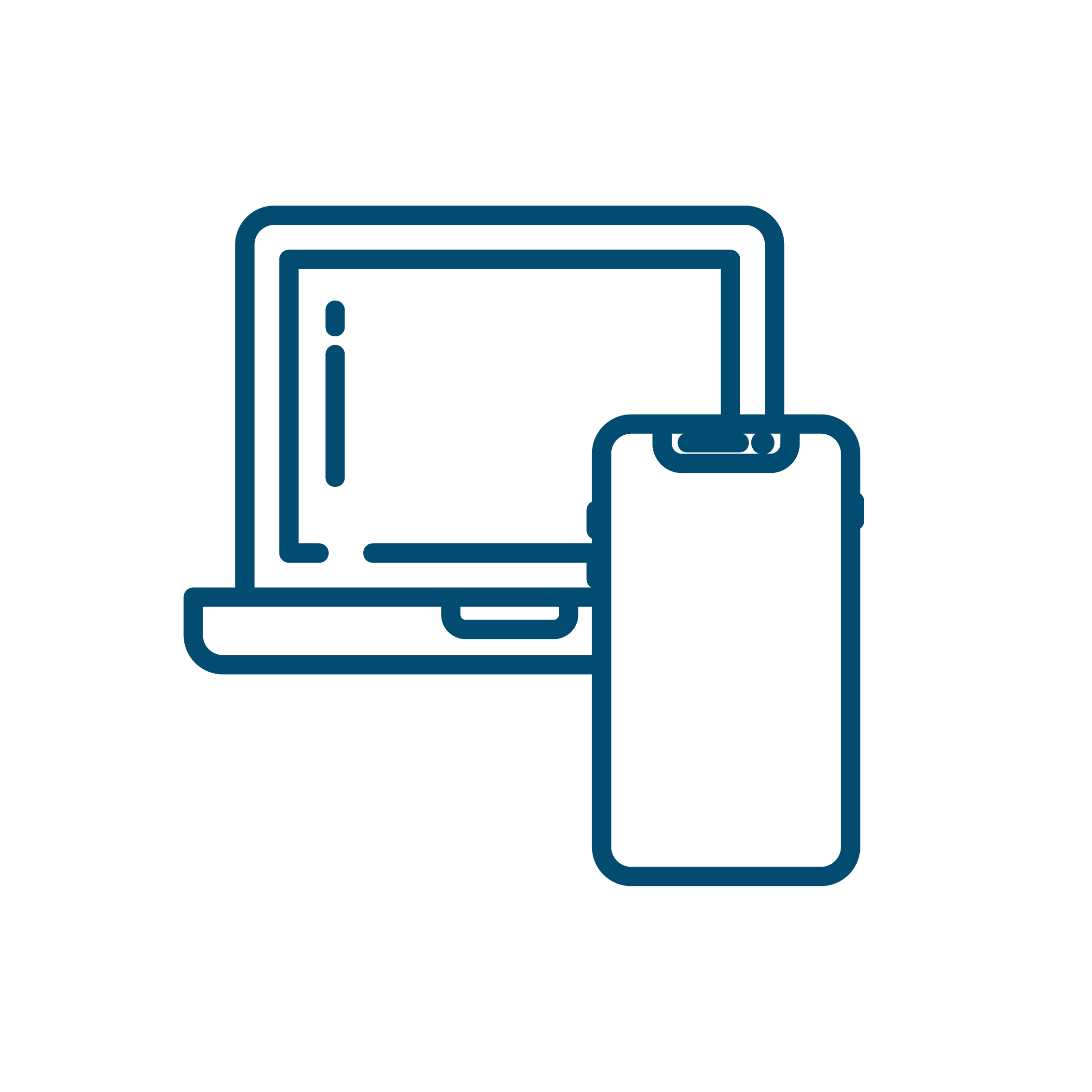 You will be provided with a laptop & other gadgets
.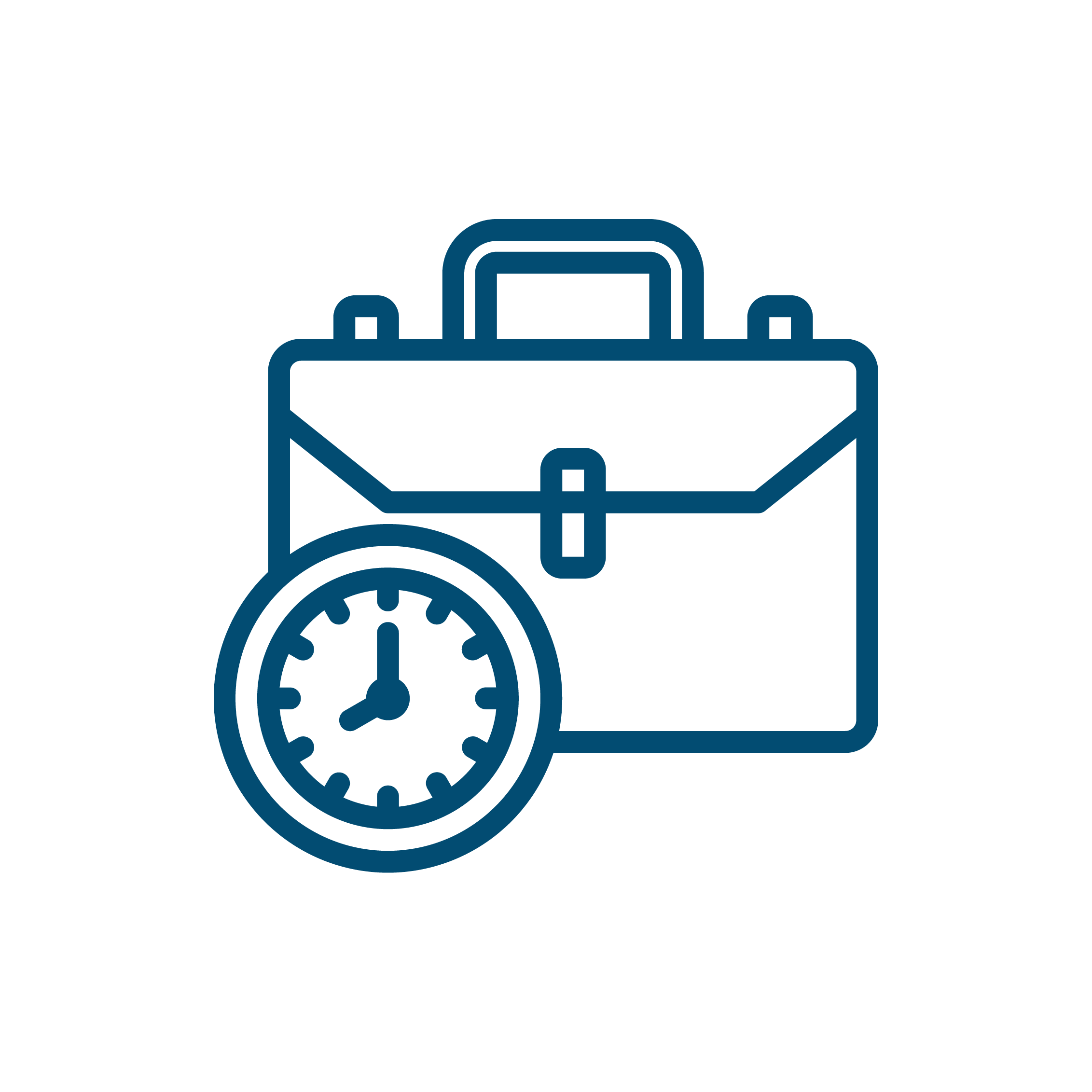 Room to be flexible with your hours
.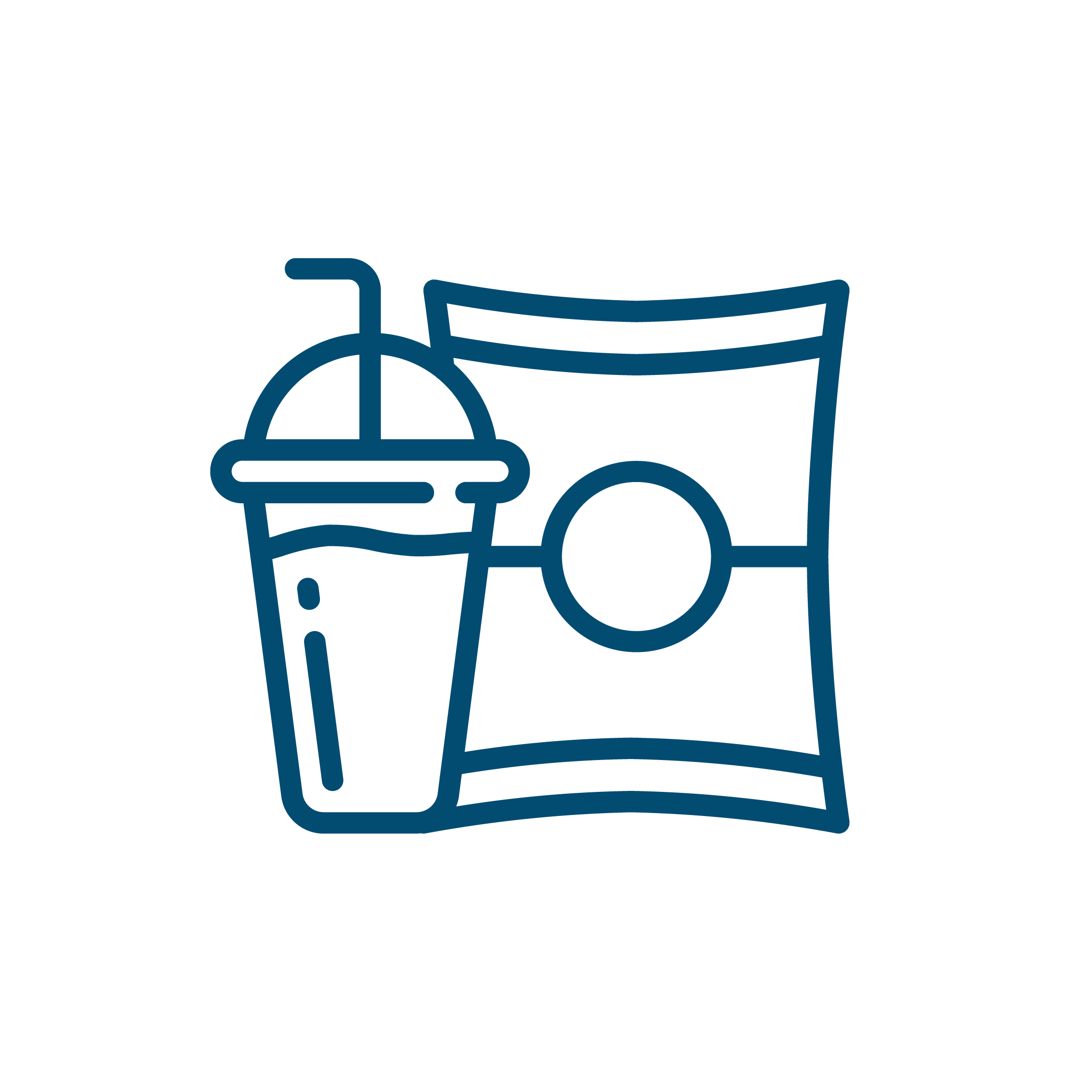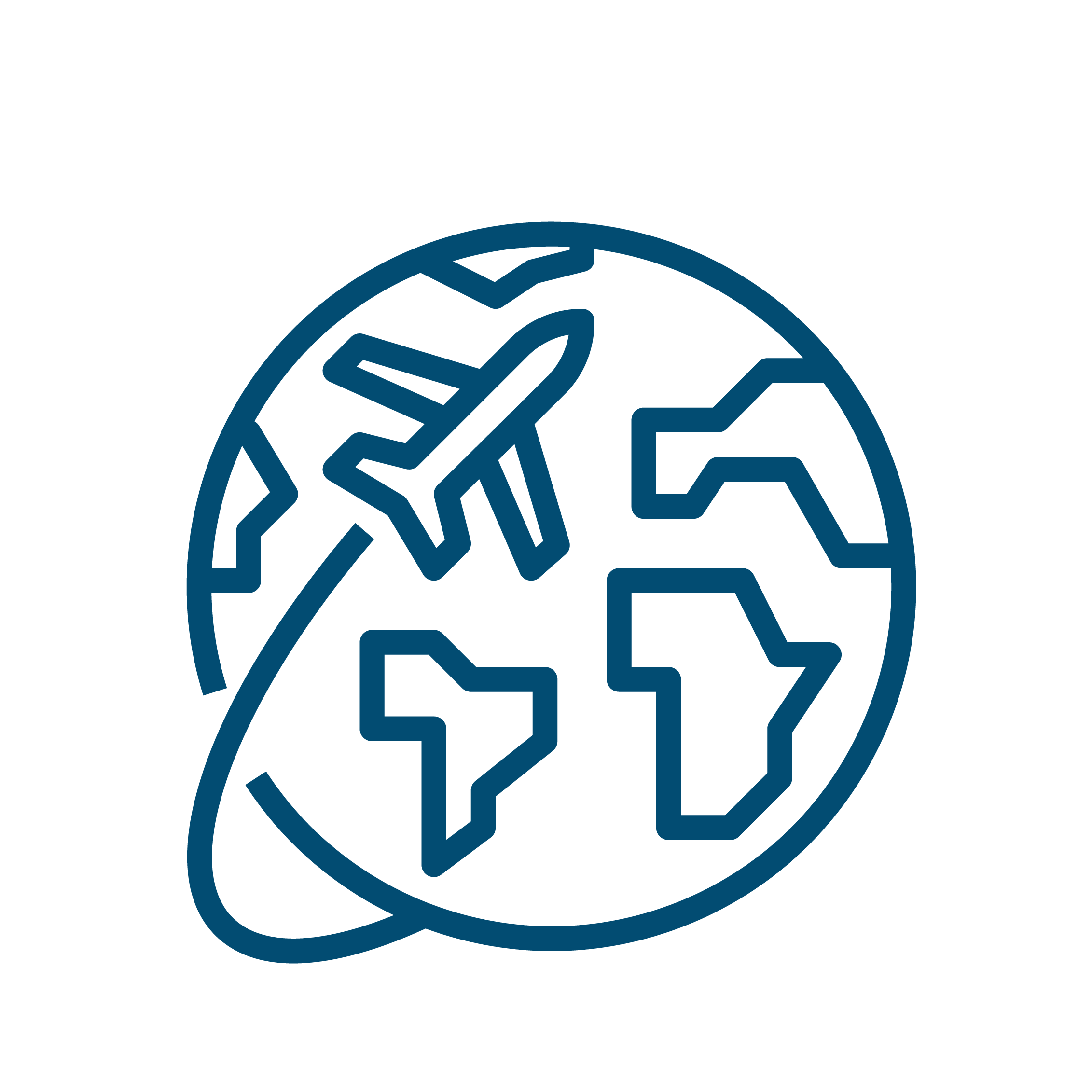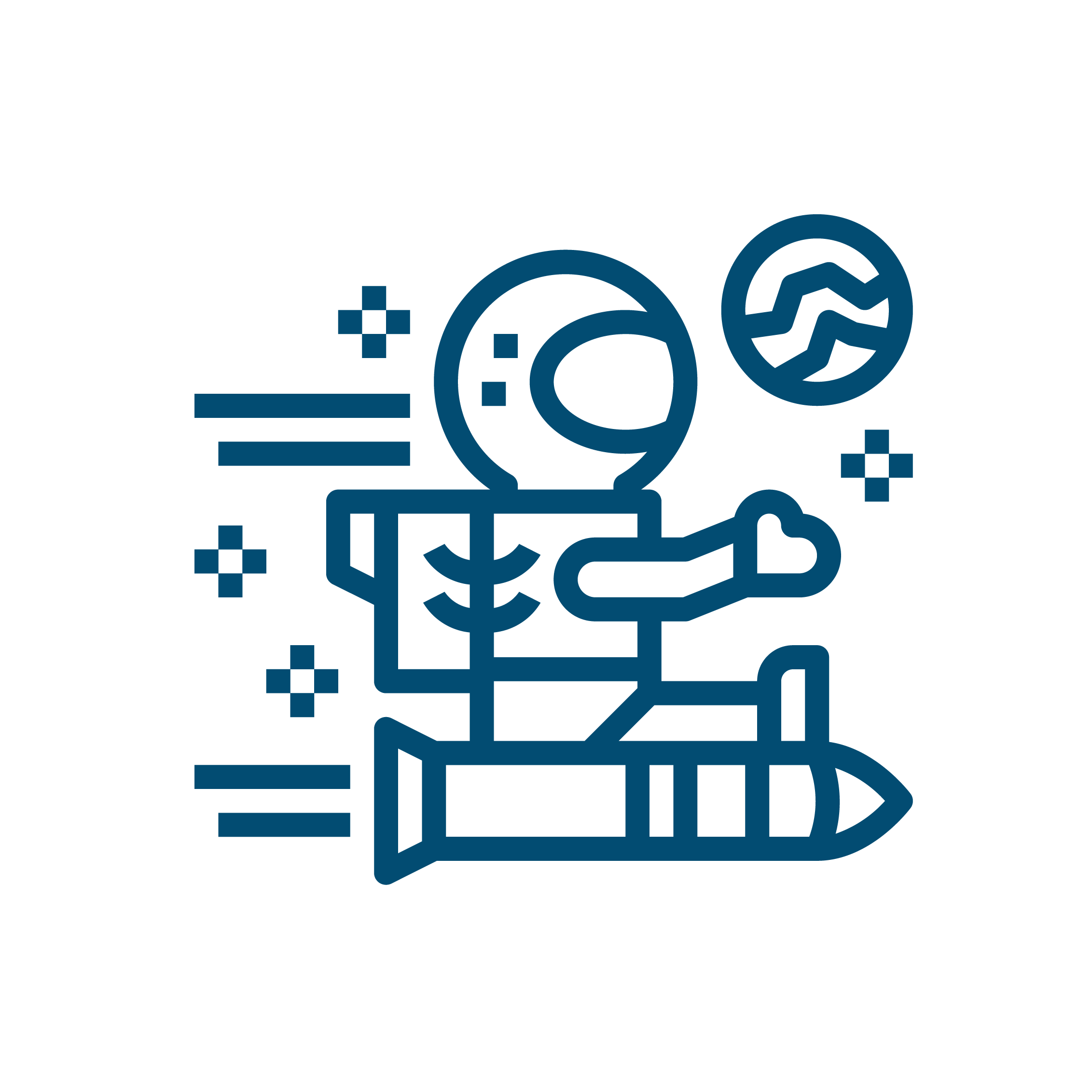 Working at the forerunner in IoT of NL
.