Remoticom in the media,
news from industry experts
and the very latest news regarding
Internet of Things, data, sensors and much more.
Subscribe to the Newsletter
.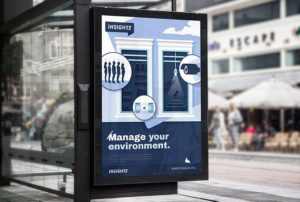 Insightz ensures that data can be measured in shops and institutions, just like it is already being measured in the online world. Think of valuable
Read more "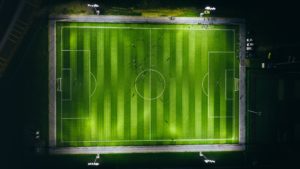 For almost 60 years we supply, install and maintain Oostendorp Netherlands quality and innovative (LED) solutions for sports field lighting. With the lighting systems they
Read more "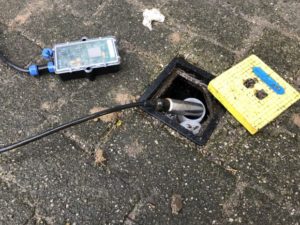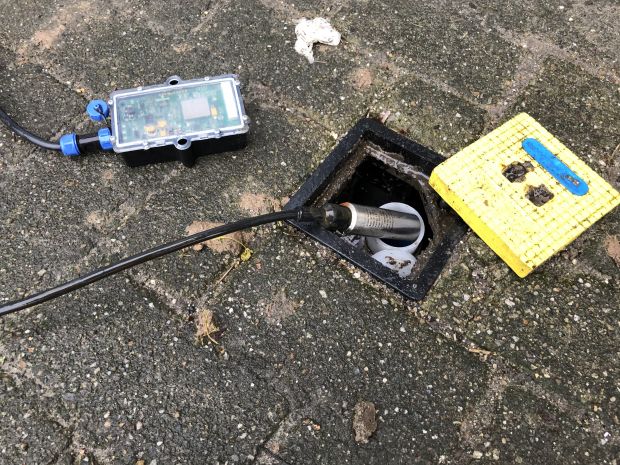 Geonius is an interdisciplinary service provider in the field of engineering services and field research. They employ many driven professionals and have over 25 years
Read more "