Working at Remoticom means being part of a company with a lot of knowledge. We are an innovative club that values quality, personal, pro-active and flexibility. Do you, like us, see opportunities everywhere? Then come strengthen our club with your talents! #unlockyourpotential
As technical buyer you are responsible for the entire procurement and production process. From assessing the application to ordering all requested materials.
The FW engineer designs and develops firmware for (new) products. At the beginning of the development process, the FW engineer designs and builds the firmware for the Proof of Concept (POC), which proves that Remoticom can meet the customer demand.
As a Hardware Engineer at Remoticom you will work within our R&D department in a team of Hardware, Firmware, Software and Test Engineers. We strive to develop innovative products that precisely meet the wishes and needs of the customer. As a Hardware Engineer you will develop hardware and support Firmware Engineers where necessary.
As an assembler you are responsible for putting together the final products from the various product components. Of course you also determine the quality of these products. Your work is quite diverse, as we develop and sell a wide range of products.
This is what Remoticom offers you
.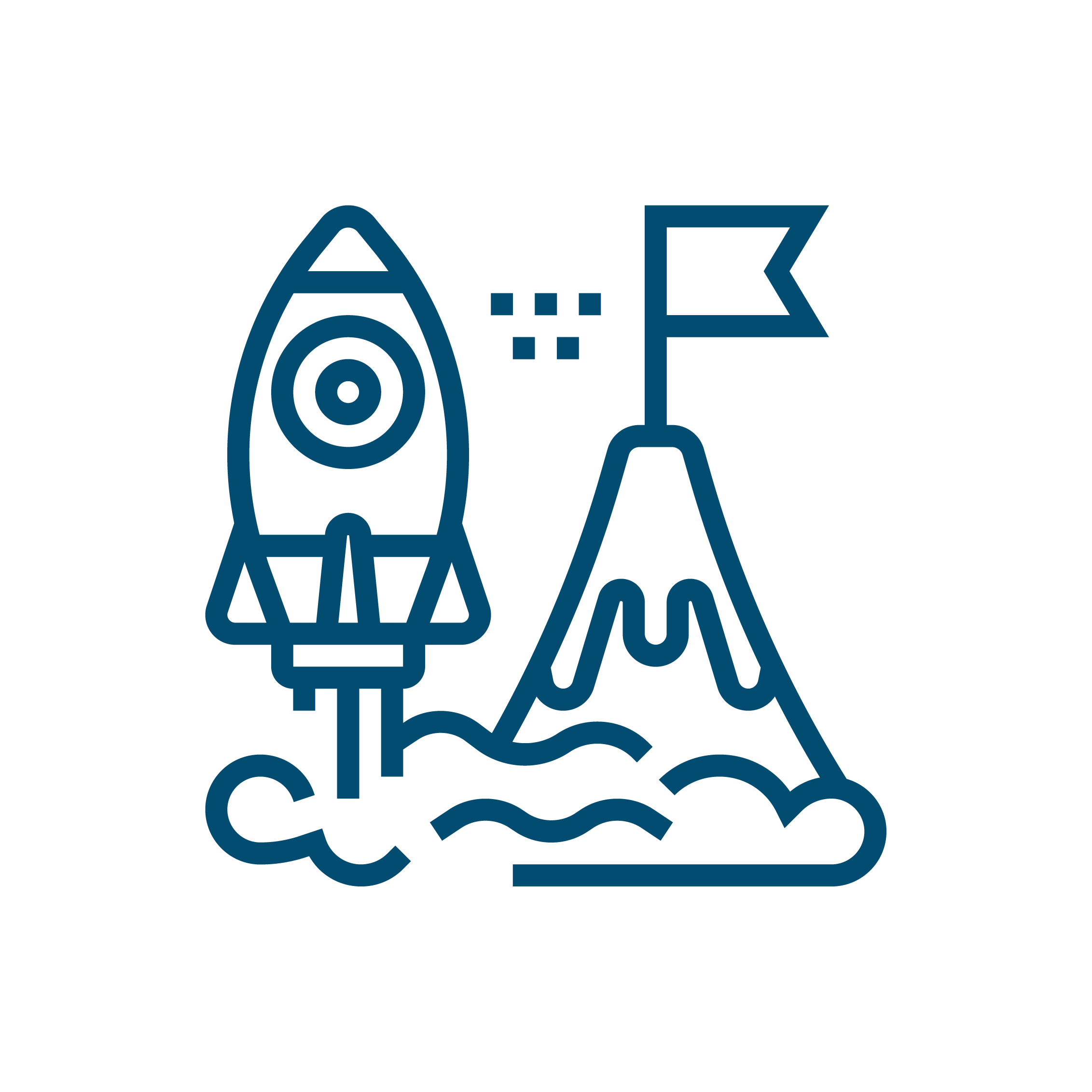 We are a scale up with an open character. A place where you can realize your dreams
.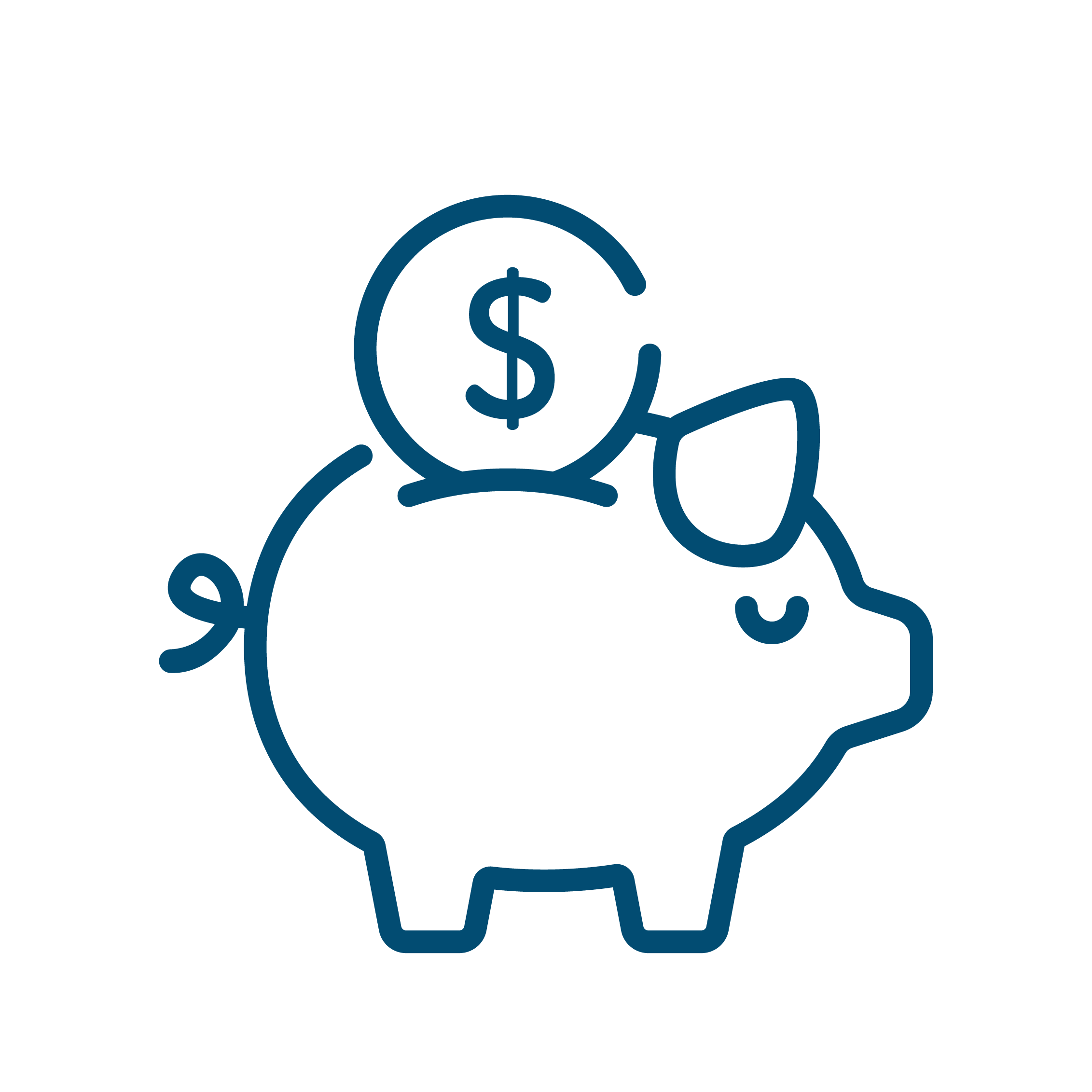 A bag of valuable, digital numbers every month
.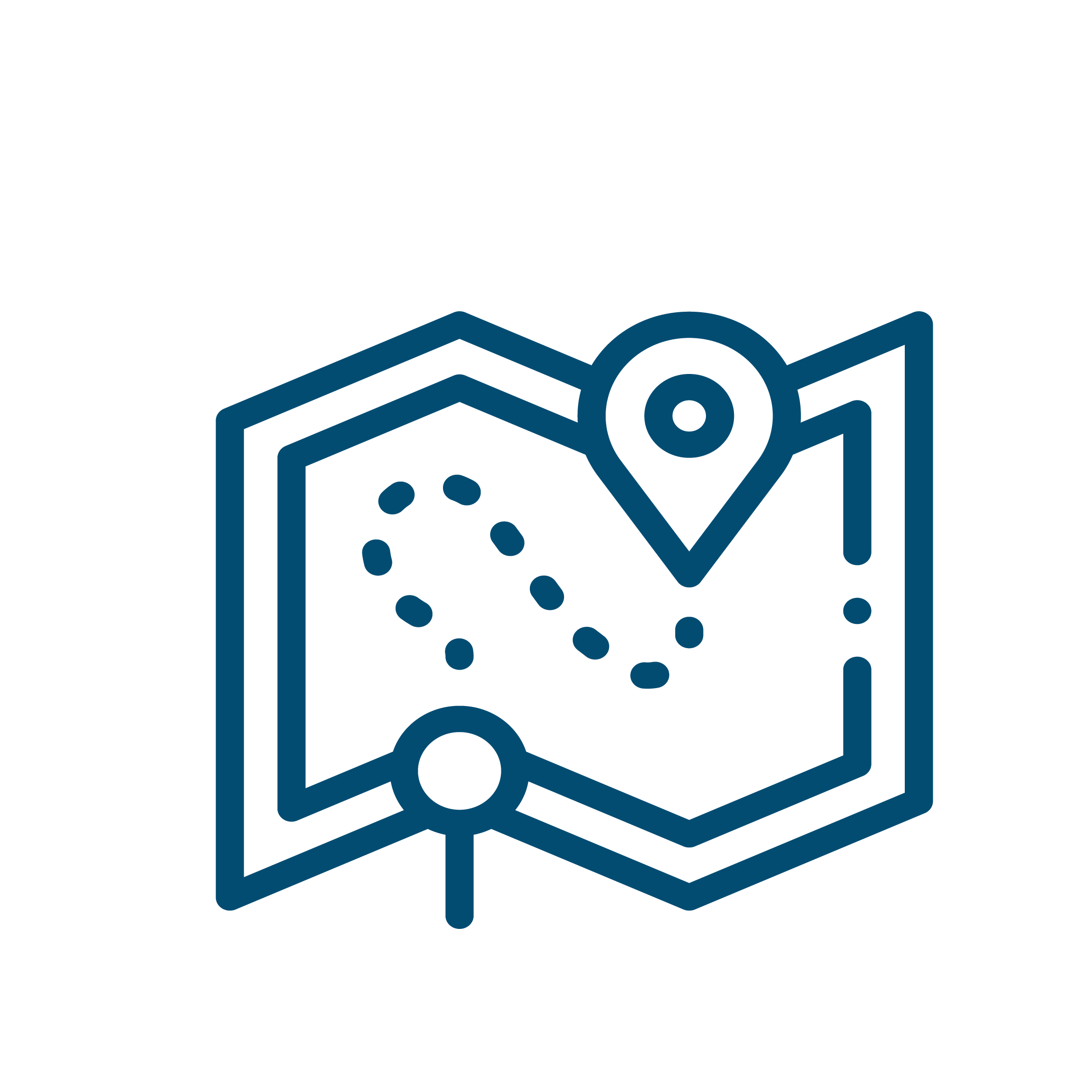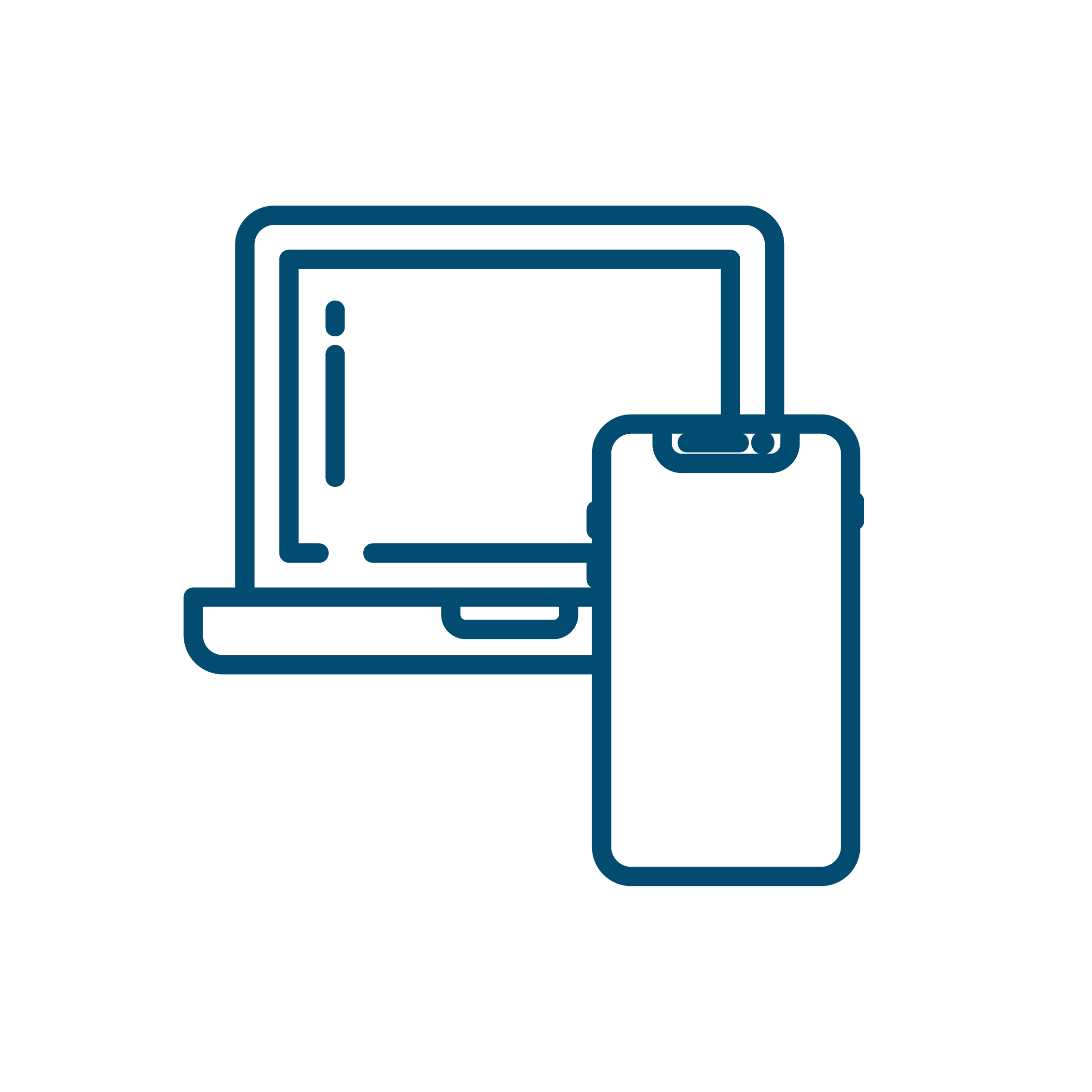 You will be provided with a laptop & other gadgets.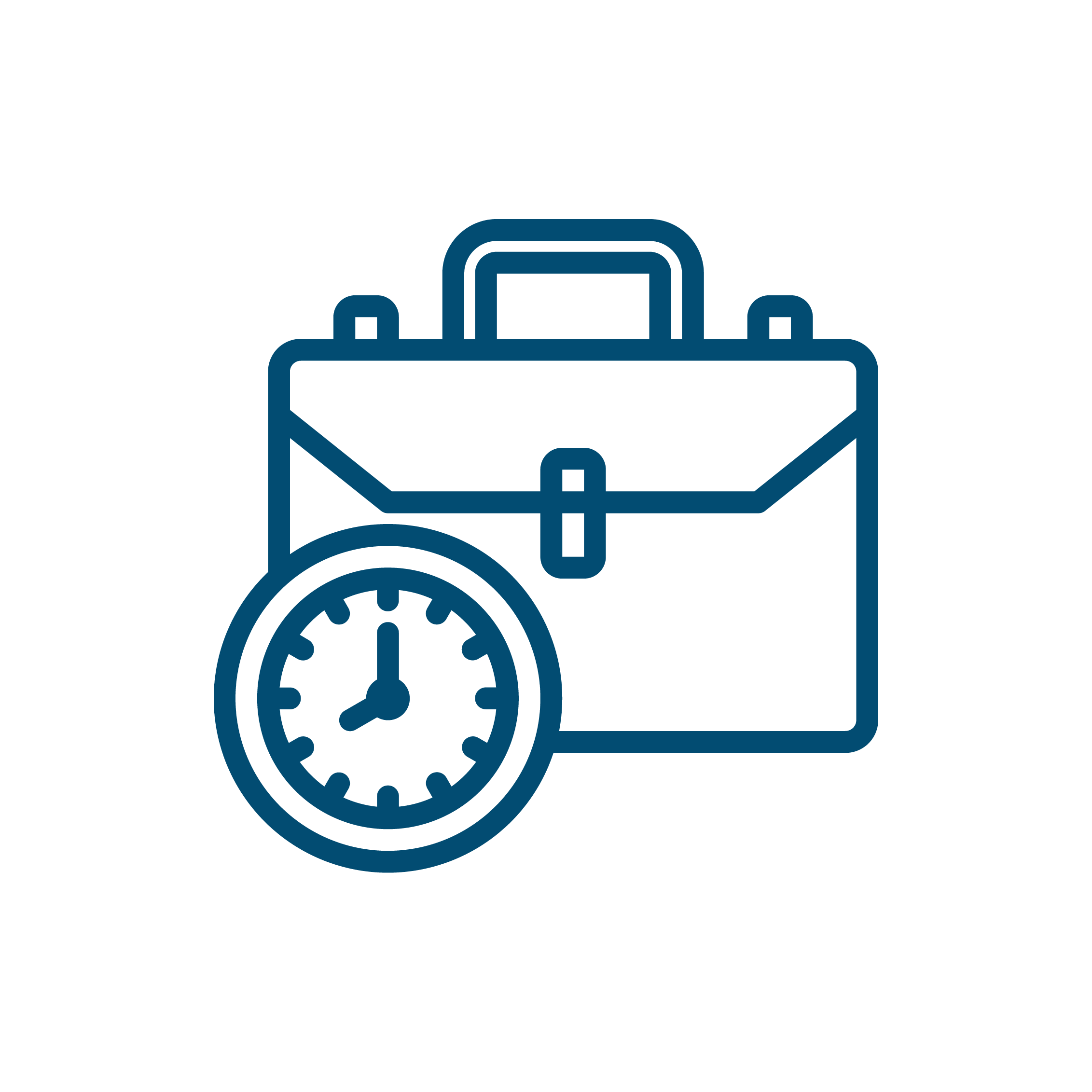 Room to work flexible hours
.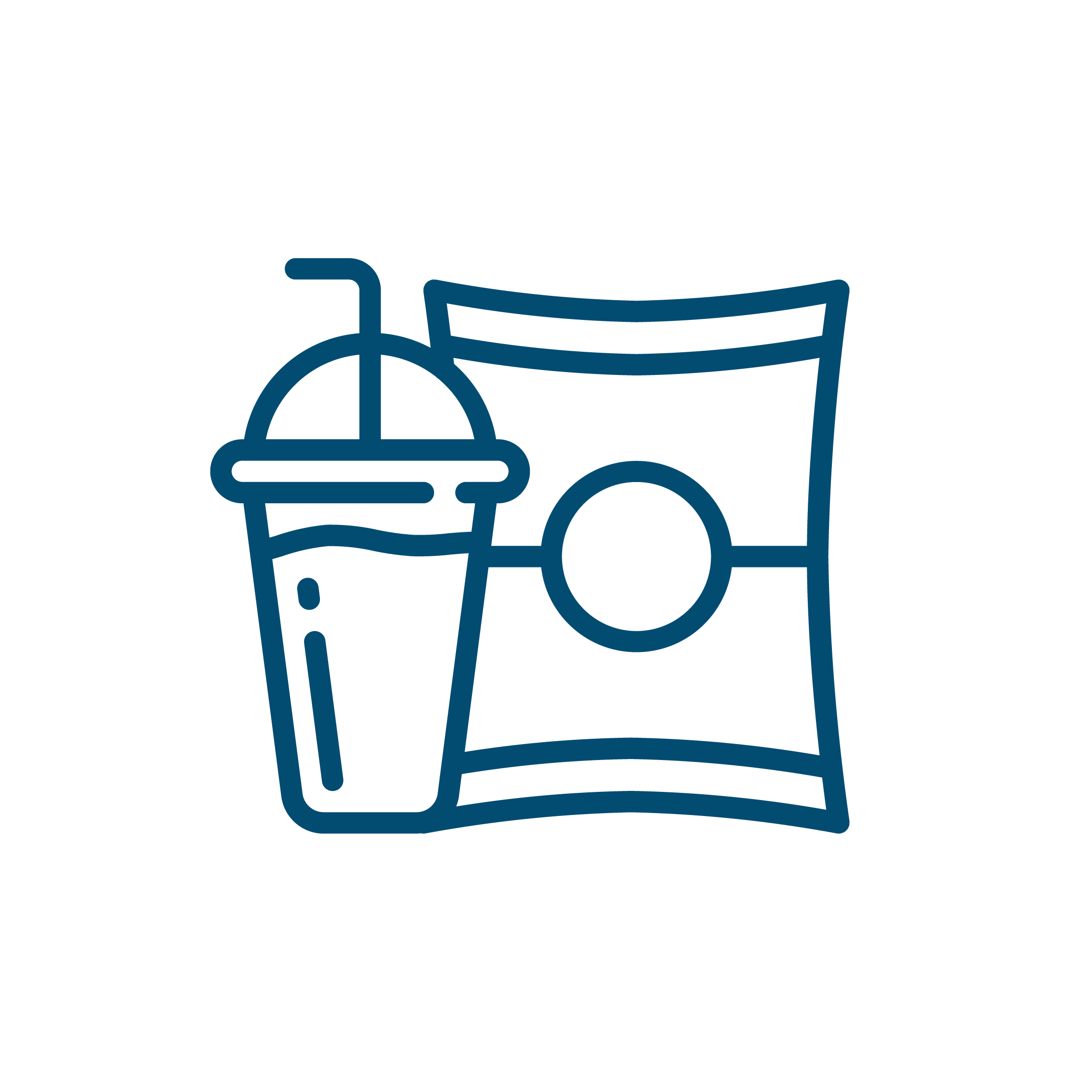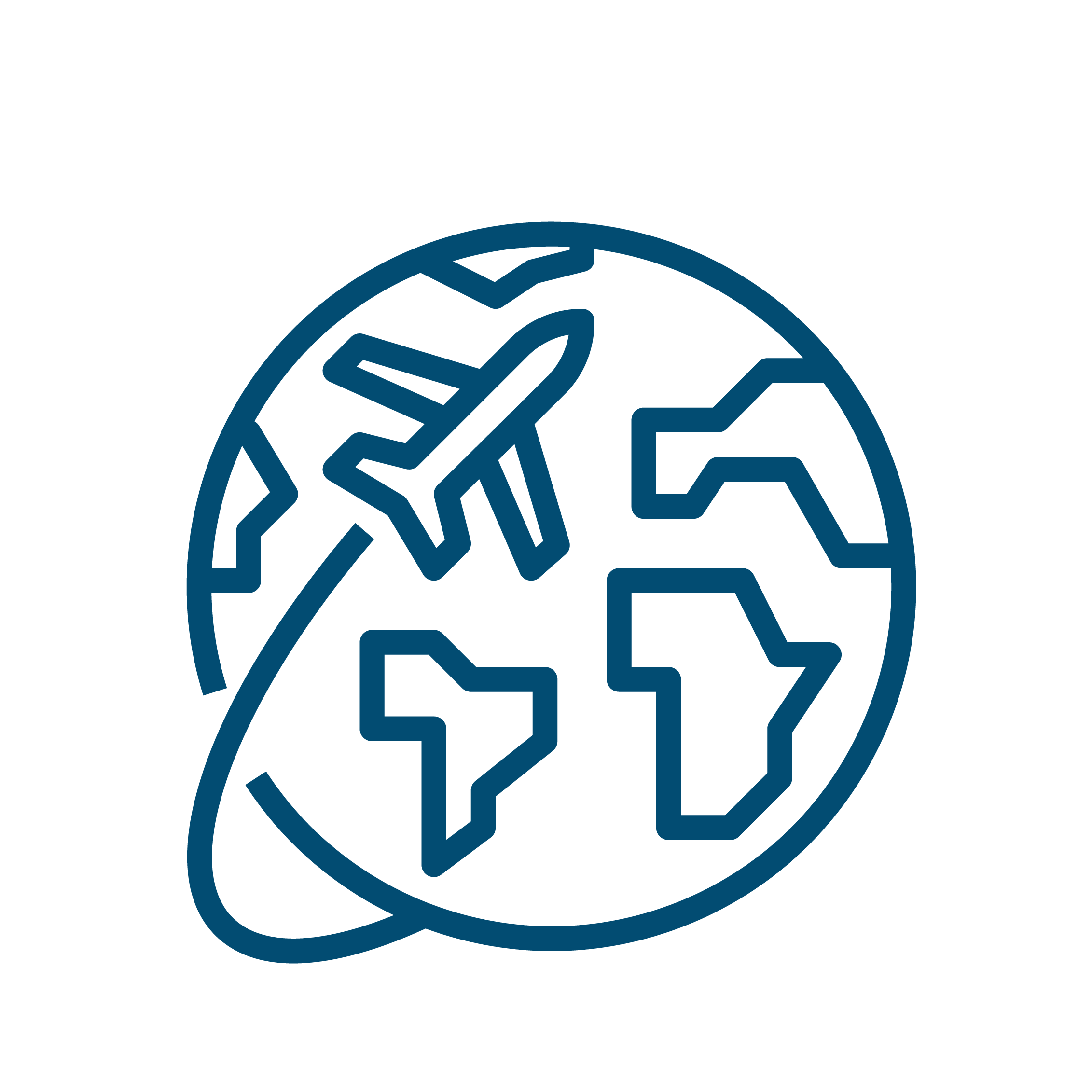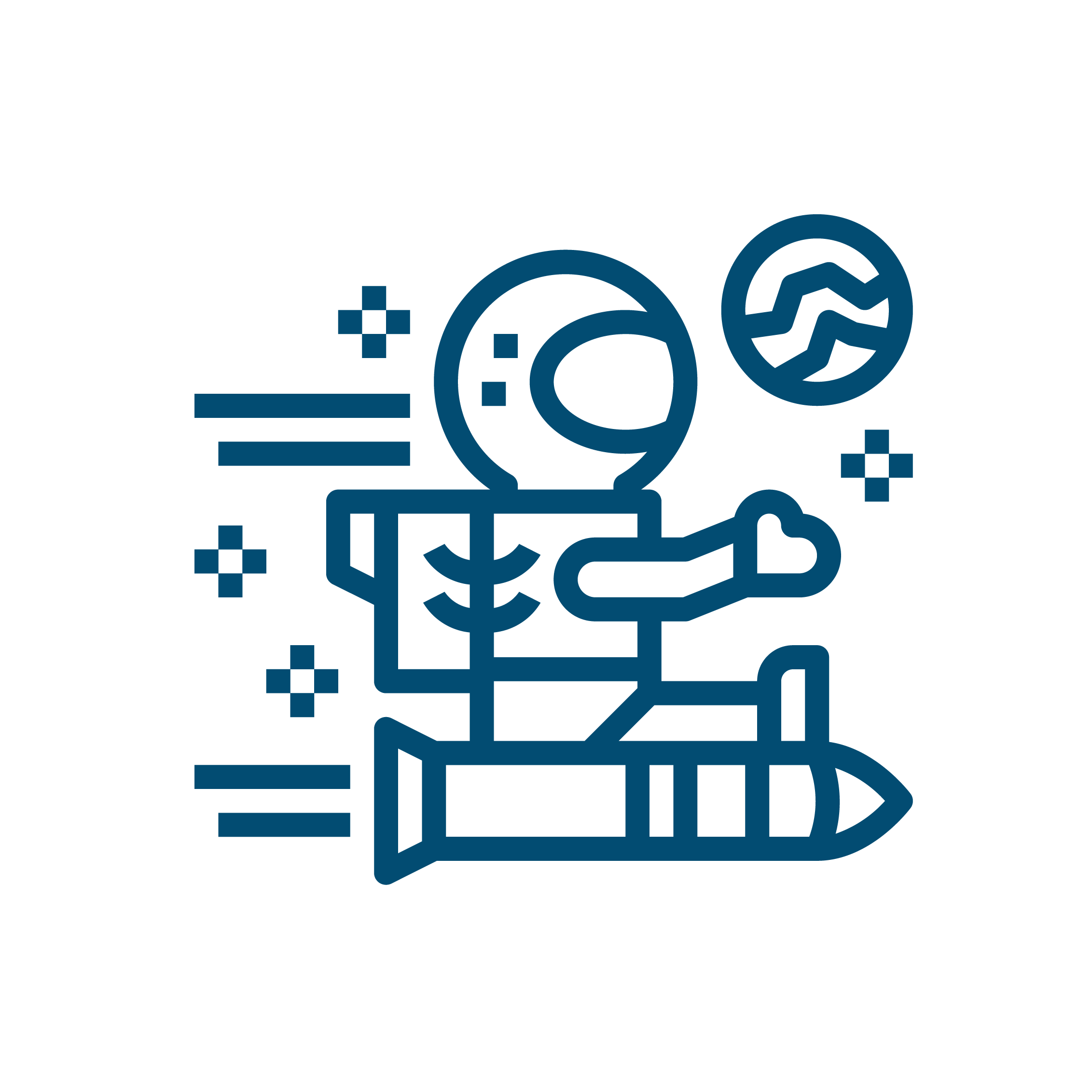 Working for the forerunner in IoT in NL
.
Recognized training company
.
Doing an internship and/or graduating? Did you know that we train and experiment at least 20 students a year here. We believe in an opportunity for everyone and we love to get in touch with enthusiastic people. Where many companies close the door in Corona time, we think in solutions instead of obstacles.
Are you excited about Internet of Things general, technology, assembly, engineering or technology? Please contact us for the possibilities. After all, corporate social responsibility is very important to us. We like to think along with you!
You don't have to be crazy to work here, but it helps tremendously! Together we connect the future
.