Smart Farming is the application of modern information and communication technologies in agriculture. On to the third green revolution.
BECOMES BY IOT
PRECISION FARMING POSSIBLE
AND A FARMER ALWAYS HAS REAL TIME INSIGHT
IN eg CROP GROWTH.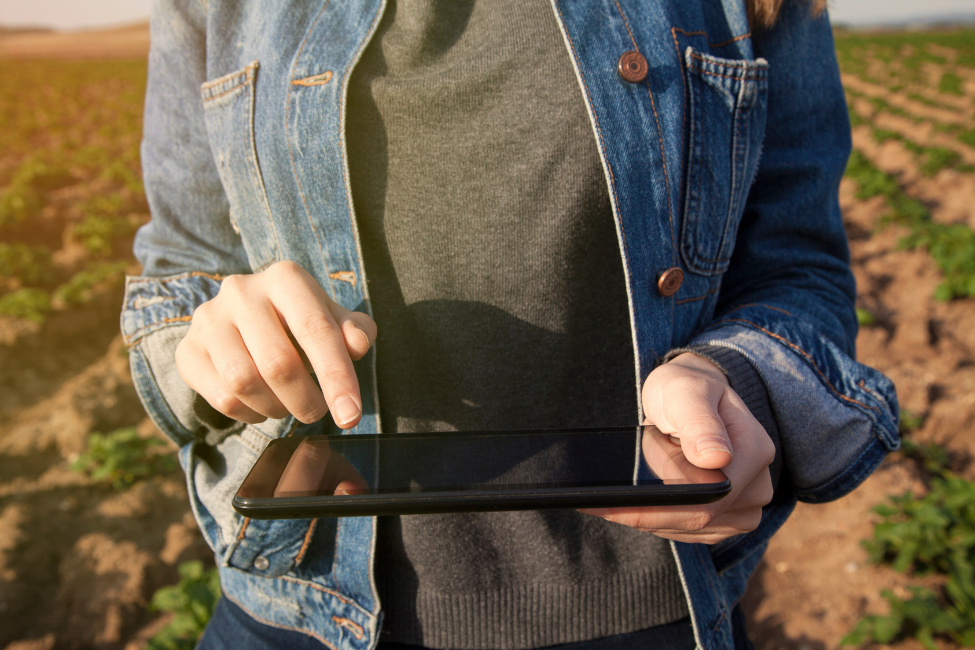 PRECISION AGRICULTURE AS STANDARD
.
Smart Farming gives farmers insight into the health of their crops, how healthy their livestock are and how agricultural vehicles can independently work the land. With the help of sensors that measure the moisture in a farmer's soil, or a drone that collects information and controls the machines, a farmer always knows where to fertilize and where not to. More and more consumers want to know where their food comes from and this is partly made possible by smart farming.

Remoticom makes a major contribution in a more productive and sustainable agriculture, based on a more efficient use of raw materials. From the farmer's point of view, Remoticom's products give a new impulse to new growing agricultural developments, to large conventional farms, but also to (organic) family farms in terms of decision making and management. In addition, Remoticom helps to increase the openness of agricultural activities to society.
COMPANIES/ORGANIZATIONS WE WORK WITH
.