Working at Remoticom means being part of a company with a lot of knowledge. We are an innovative club that values values such as quality, personal, proactive and flexibility. Do you, like us, see opportunities everywhere? Then come and strengthen our club with your talents! #unlockyourpotential
As an assembly employee you are responsible for assembling the end products from the various product parts. Of course you also determine the quality of these products. Your activities are quite diverse, as we develop and sell a wide range of products.
The FW engineer designs and develops the firmware for (new) products. At the beginning of the development process, the FW engineer designs and realizes the firmware for the 'Proof of Concept' (POC), which proves that Remoticom can meet customer demand.
As a Hardware Engineer at Remoticom, you work within our R&D department in a team of Hardware, Firmware, Software and Test Engineers. We strive to develop innovative products that exactly meet the wishes and needs of the customer. As a Hardware Engineer you are involved in the development of hardware and you support Firmware Engineers where necessary.
Als projectmanager verzorg je tijdens het ontwikkeltraject van een product alle contact met de klant na goedkeuren URS. Je bent het aanspreekpunt voor de klant en je zorgt voor een duidelijke communicatielijn.  Daarnaast is ben je  verantwoordelijk voor een duidelijk en realistisch projectplan en alle vereiste productdocumentatie. De projectmanager legt verantwoording af aan de CEO.
This is what Remoticom offers you
.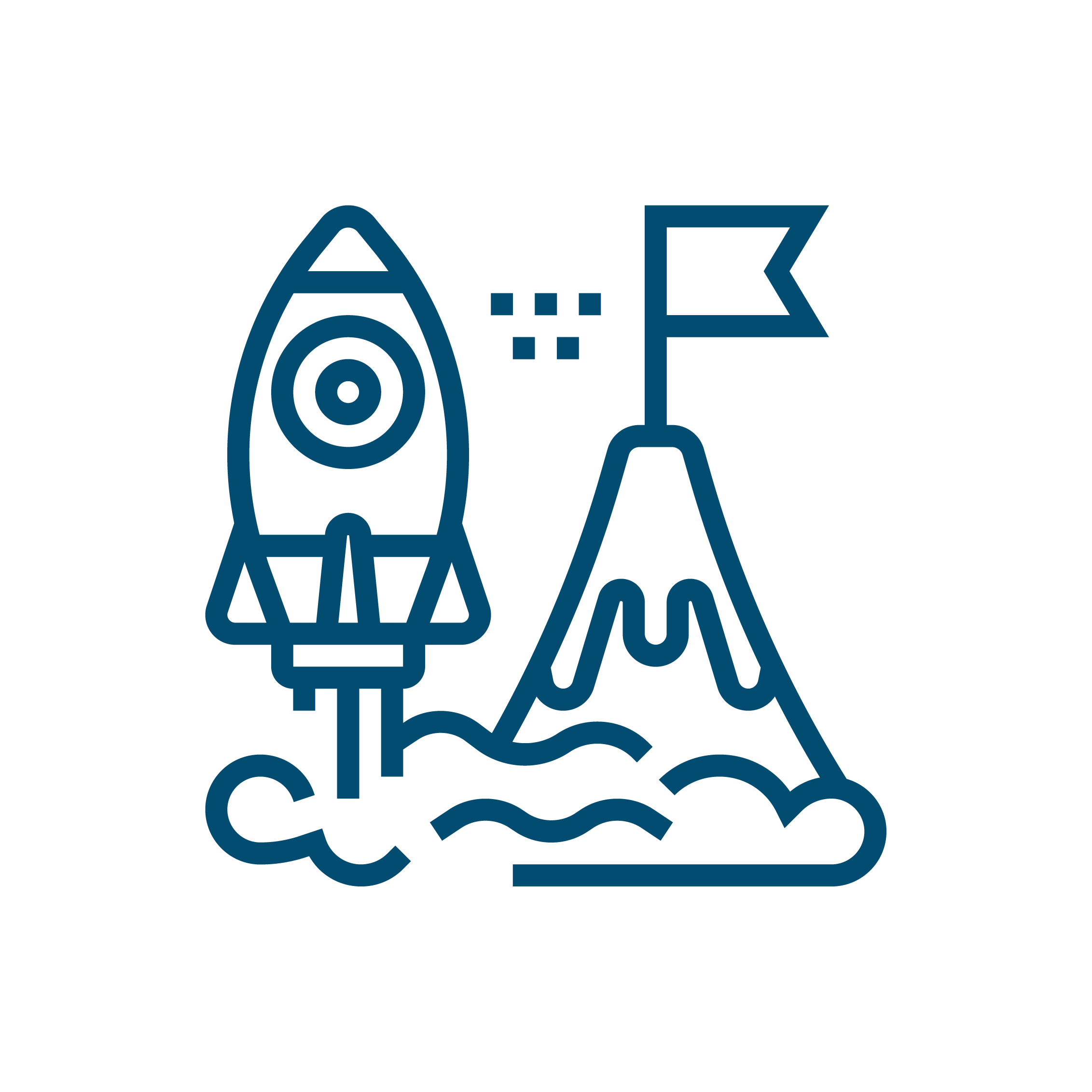 We are a scale-up with an open character. A place where you can realize your dreams
.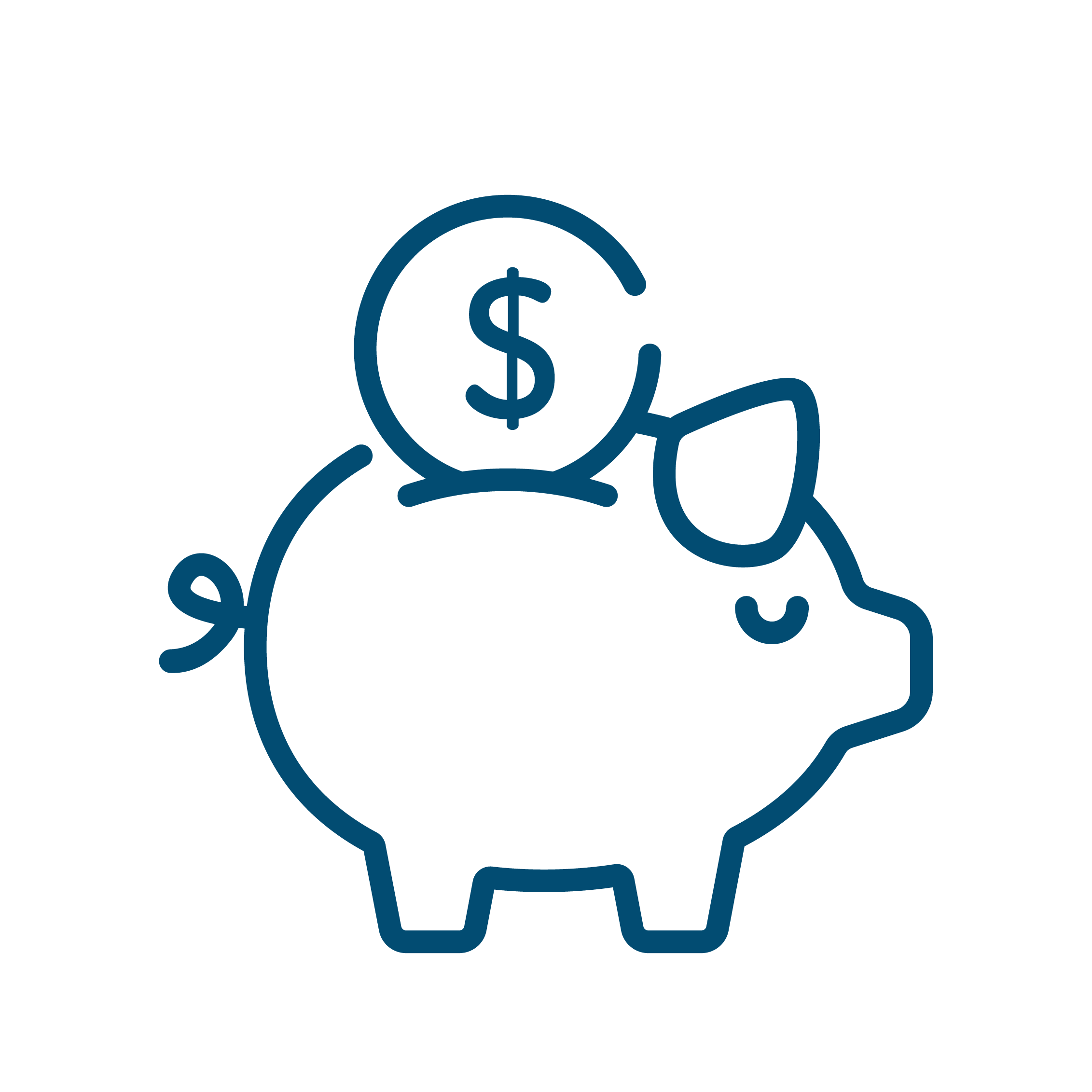 Every month a bag with valuable, digital numbers
.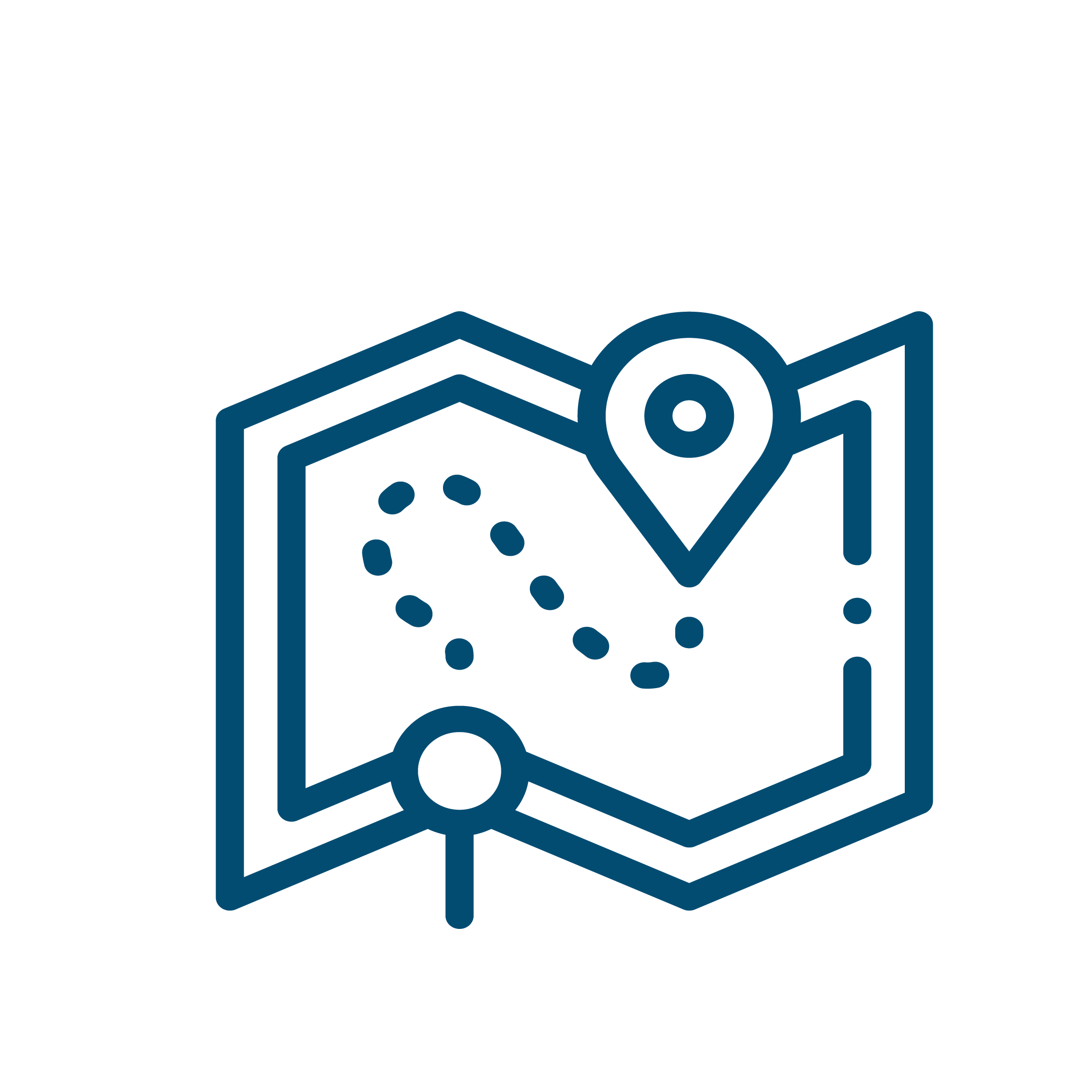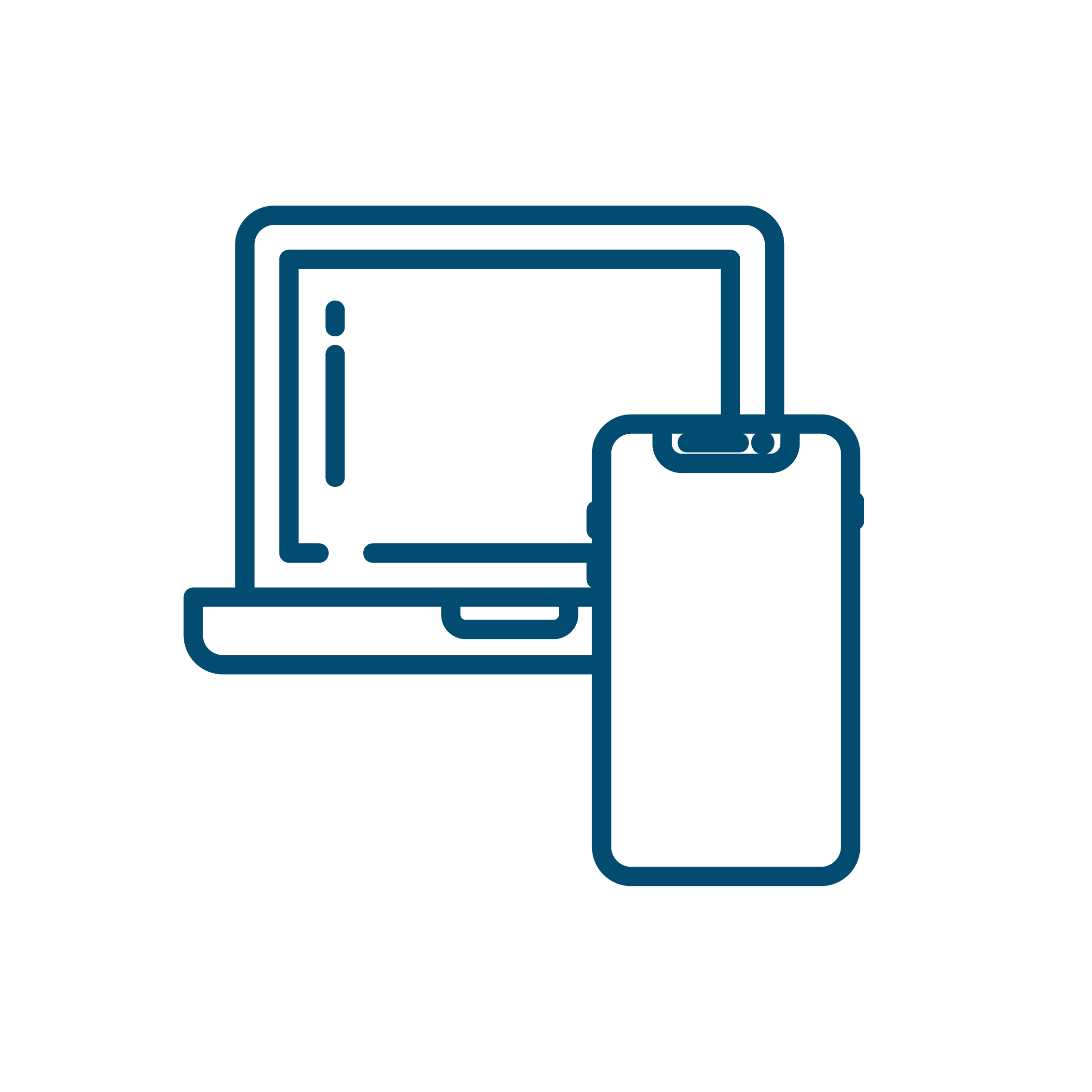 You will be provided with a laptop & other gadgets
.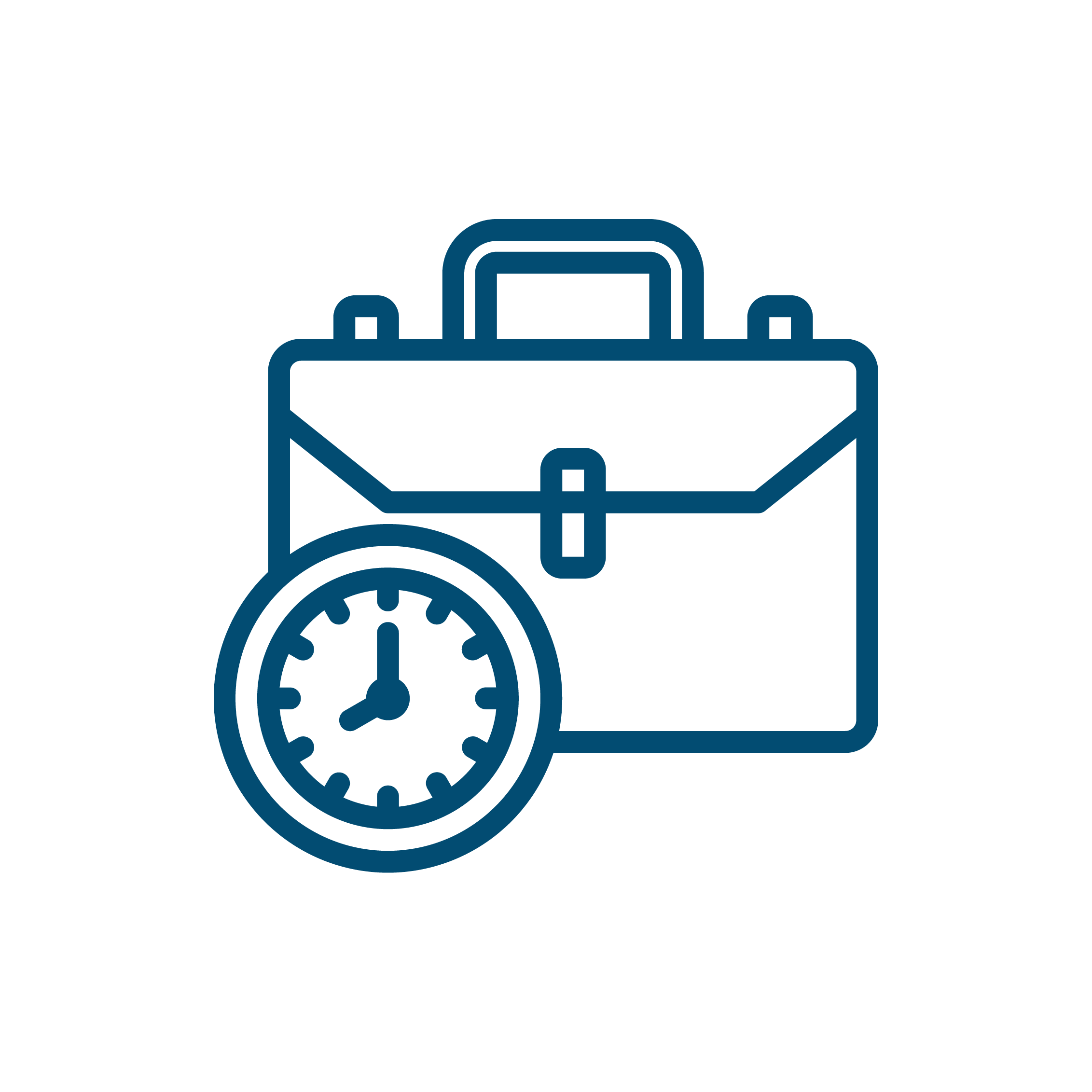 Room to be flexible with your hours
.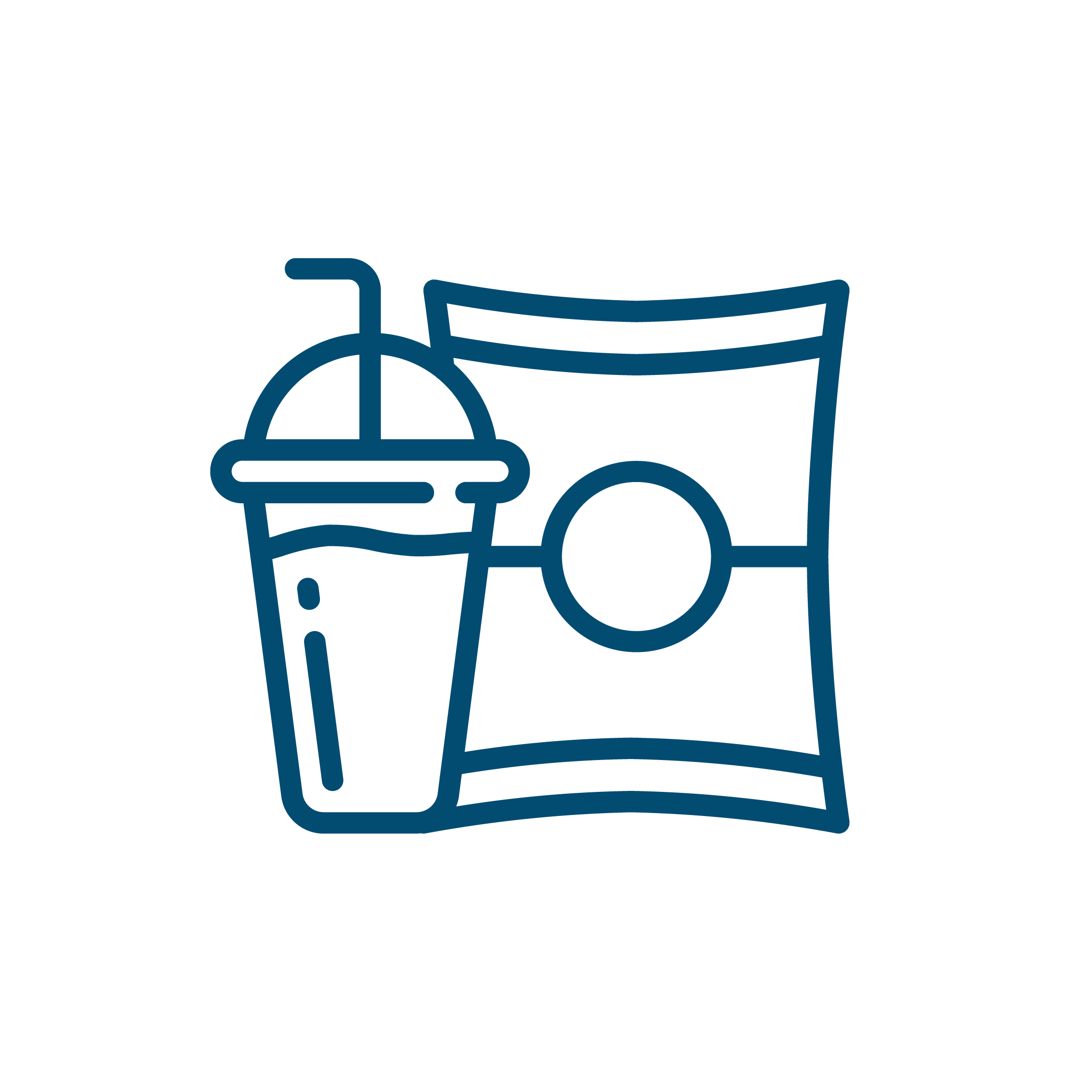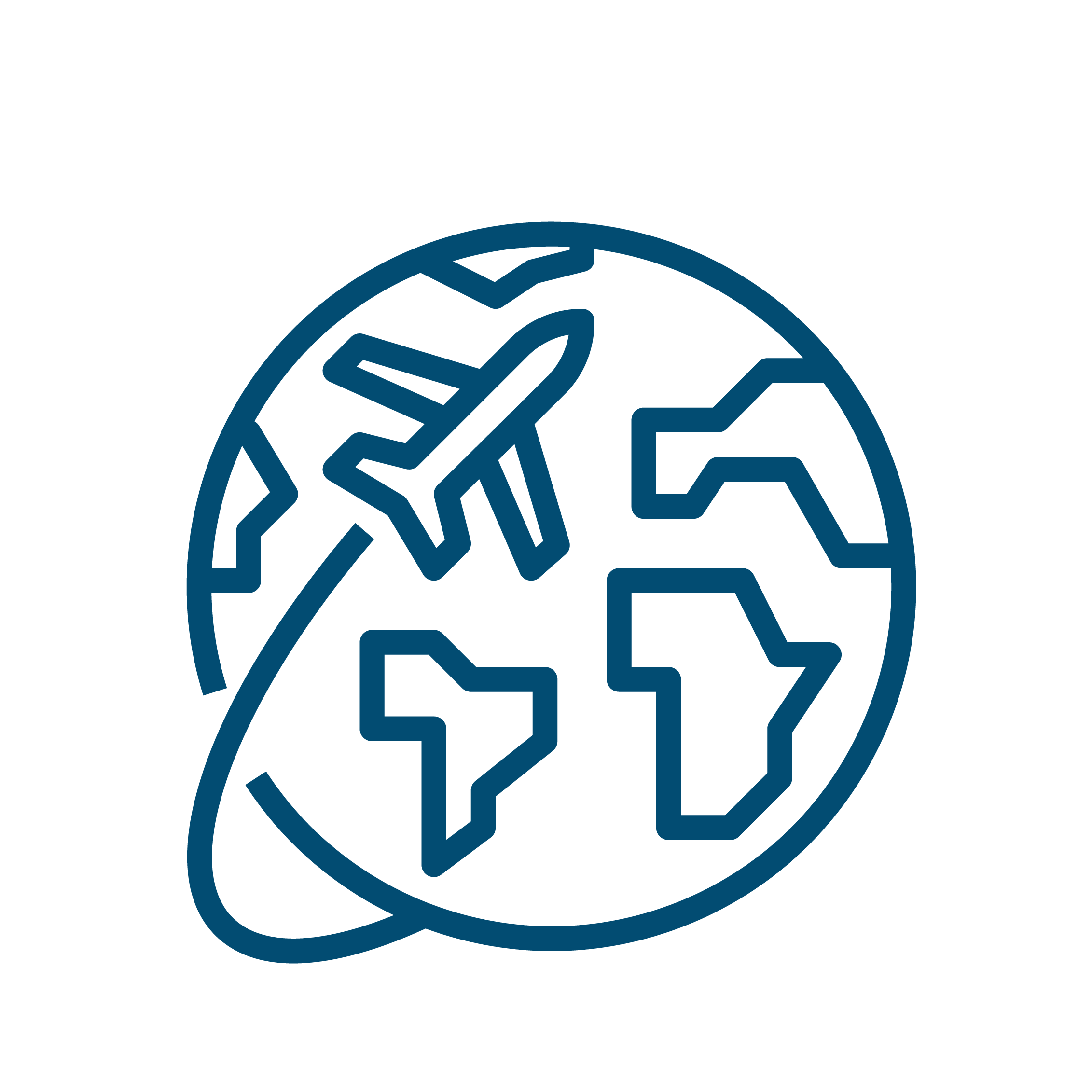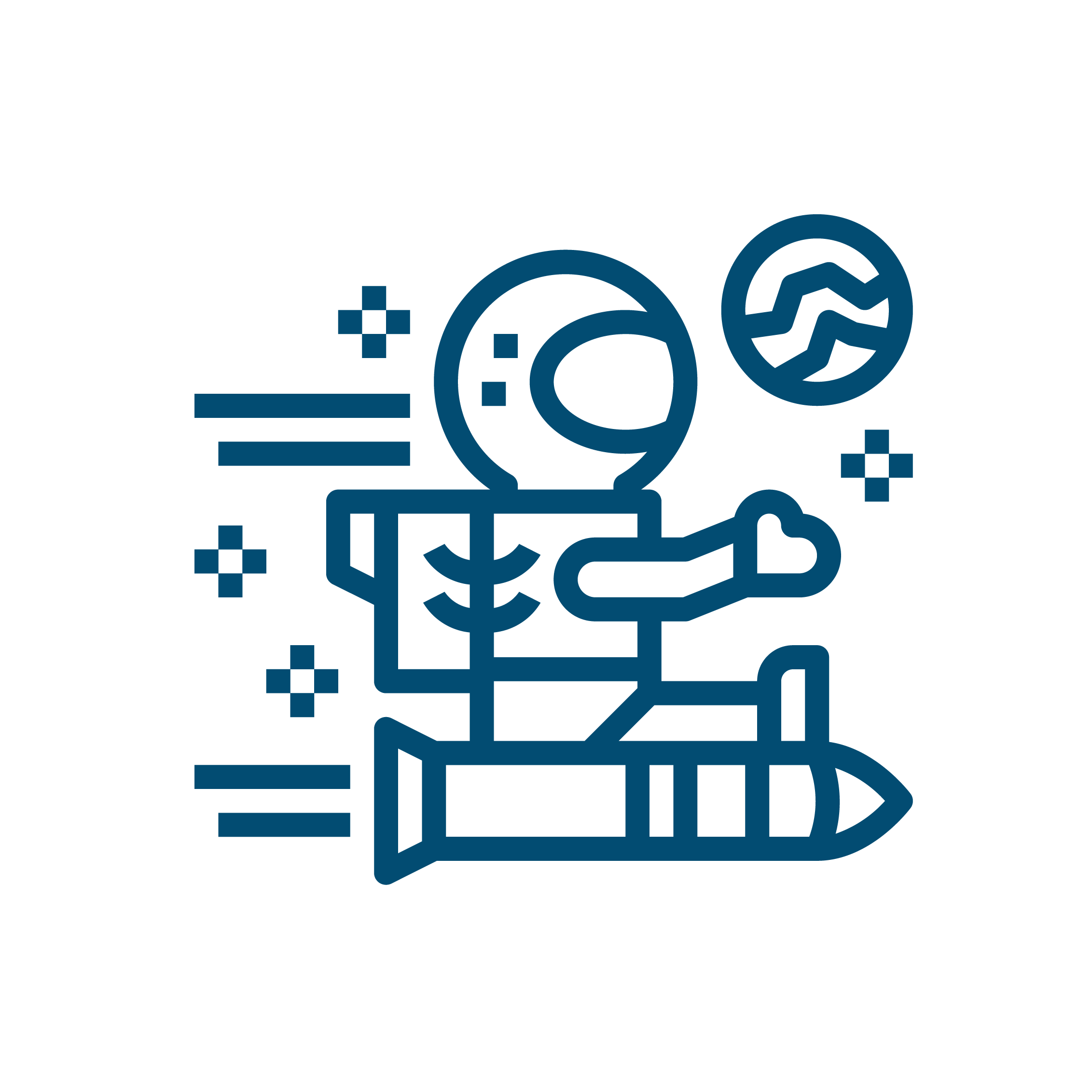 Working at the forerunner in IoT of NL
.
Recognized training company
.
Do you want to do an internship and/or graduate? Did you know that we train and experiment here at least 20 students a year. We believe in an opportunity for everyone and we love to get in touch with enthusiastic people. Where many companies close the door in Corona time, we think in solutions instead of obstacles. 
Are you enthusiastic about the Internet of Things in general, technology, assembly, technology or engineering? Please contact us for the possibilities. Corporate social responsibility is of paramount importance to us. We are happy to think along with you!
You don't have to be crazy to work here, but it does help a lot! Together we connect the future
.